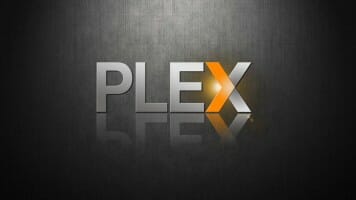 The following tutorial will teach you how to use Plex. Within this guide, I will show you how to setup Plex Media Server and how to setup the Plex App on your preferred device(s).
I will be using a Windows 10 computer for the server and Fire TV with the Plex App.  Keep in mind that you can use any operating system that Plex supports and most devices that can play video files have the ability to install the Plex App.
Since this is an in-depth tutorial, I suggest watching the video below where I outline important information that you need to know to get started.
Click Here To Setup Free Plex Account
How Plex Works

When using Plex, you are dealing with two different applications.  You have your Plex Media Server installed on a computer where you are serving your media files from.  This is the central hub where you will store all of your content.
The second application is the Plex client.  You can think of this as an app that will play your media files through some sort of streaming device.  I commonly use the Fire TV or Fire TV Stick as my device and download the Plex app onto this. Once downloaded, this unit will now act as my media player.
While the Fire TV is my choice of streaming device, it isn't the only one available for use. Plex is supported on tons of devices including iOS devices, Android devices, Apple TV, Roku, PlayStation, Xbox One, and many more.
Once you install the Plex app onto your streaming device, you can then connect it to your Plex Media Server and access all of the files that you have stored within that central "hub".
Why Use Plex?
The main reason why I use Plex is because almost any device you can think of will support it.  I can access my Plex Media Server from my Android phone, tablet, Fire TV, Fire TV Stick, Nvidia
Shield, PC, Mac, and more.  Yes…I have too many electronic gadgets in my life!
Another reason why I use Plex is to have a central hub that keeps all of my media files organized.  The Plex Media Server does a superb job of indexing all of my media which creates a stunning visual display where I can access everything from one location.
Media files available for use within this powerful software include everything from Movies to TV Shows to Music and beyond. Most recently, Plex has added Podcasts to it's wide array of content.
One of the greatest features Plex offers is the ability to convert all files into playable content on each device. For example, a movie in 1080p will be played in a suitable format on whatever device you choose to use.
Once your Plex Media Server is setup, you will have an awesome visual library that your friends will want as well.
Take it on the Go!
Plex Media Server also allows users to access media files when away from home.  I can plug a Fire TV Stick into a tv in a hotel, connect to my Plex Media Server, and watch any of my media without any problems.  I can also share my Plex libraries with my friends and family as well through this feature.
The images below show the Plex interface for different Categories and more. As you can see, it is very user friendly and able to be edited to cater to the user's specific needs.
Click Images Below To Enlarge
Plex Hardware Requirements
There are a ton of options when it comes to choosing your Server for Plex. Most will use a home computer or desktop but this is all personal preference. However, there are a few requirements to function the software.
Plex recommends having at least an Intel Core i3 (or comparable) processor or faster.  But, this is the bare minimum and many people will need a faster processor depending on the quality of the video file and number of users streaming from the server.
The reason you need a somewhat powerful processor on your Plex Media Server is due to the fact that your media files may need to be transcoded depending on the device that you are tying to play them on.
As stated above, your Plex Media Server must convert files to a compatible format for your device and this requires processing power.  Depending on your playback device, only video may need to be converted, only audio, or both.
If your device only requires that your audio be converted, this doesn't take as much processing power as video. Therefore, a faster device isn't needed.
If you are planning on putting media on a Plex Media Server with low processing power, you will want to ensure that your files on said server won't require transcoding by your device.  To play it safe, I suggest using a powerful processor so you won't have to worry about this trans-coding dilemma.
Remember, since you will be accessing the files remotely, you will want a server that is always powered On. If you are trying to watch a movie from a separate location and the devices cannot sync, you won't be able to view this movie.
Best Plex Devices
My favorite devices to access my Plex Media Server are the Fire TV and Fire TV Stick due to their low price-tags and excellent user interface.  As of this writing these are also the most popular
streaming devices on the market.
One of the main reasons for this is that they make it easy to install Kodi Media Center onto.  Kodi is an open source project that has the ability to run 3rd party addons that provide all kinds of digital content.
TROYPOINT Tutorial – How To Install Kodi On Fire TV or Fire TV Stick 
If you are willing to spend additional money for a more powerful system, the Nvidia Shield is a great choice as well.  This is especially popular for those of you who are interested in gaming due to its higher end processing power.  Kodi can also be installed on the Nvidia Shield through the Google Play Store that comes pre-loaded on the device.
Nvidia Shield has recently come out with a new version of their popular device that will now support running the Plex Media Server from.  The new Nvidia Shield TV Pro Home Media Server will store your files and play them as well.
You can take a look at the features of these devices by using the links below.
Nvidia Shield TV Pro Home Media Server
I personally recommend using a dedicated computer as your Plex Home Media Server. This is because there are different applications that we can use on a computer that we can't load onto the Nvidia Shield TV Pro Home Media Server.
How To Use Plex
Below, you will find an in-depth tutorial that will get you started on your Plex journey.  I have also laid out some general steps below the video. However, I strongly suggest watching the video below so you don't miss any important details.
Click Here For Free Plex Account
*Plex Bonus pack no longer available
Steps
 Organize your media into various folders such as Movies, TV Shows, Music, Photos, Home Videos, etc.
Use the proper Plex naming conventions when naming your files.
Install Plex Media Server.
Ensure that Plex Media Server is available for accessing when outside of home if you would like that feature.
Create Plex Media Server libraries.
Connect Plex client or player to Media Server through streaming device.
Create local and cloud backup plan.
For more tutorials and installation guides to fulfill your streaming needs, be sure to sign up for the TROYPOINT Newsletter. This weekly newsletter features updates on everything needed for optimal cord-cutting. Click the link below to sign up today!
Protect Yourself With A VPN When Using This Technology
Most cord-cutters use a VPN to hide their Internet activity while streaming movies, TV shows, and live channels.

If you aren't using a VPN when accessing free or low-cost media, your Internet Service Provider, government, hackers, and app developers can log everything that you do online through your visible IP Address.

Your current IP Address is 45.59.69.202

The most popular VPN among cord-cutters is IPVanish due to their blazing fast speeds and zero log policy.

Its important to use a VPN that is fast since we are streaming large HD files.  Its also crucial to find one that keeps no logs of what their subscribers access while online.

Setting up IPVanish VPN on your streaming device is simple!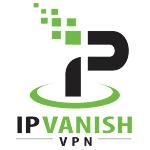 Step 1 Register for an IPVanish VPN account by clicking the link below.

This exclusive link provides you with a hefty discount, only available to TROYPOINT visitors like you.


 Register for IPVanish Account & Save 73%


Step 2 – Hover over the search icon on your Firestick, Fire TV, or Fire TV Cube and type in "Ipvanish"

You may also find the IPVanish App in the Google Play Store for those of you who are using Android TV Boxes, phones, and tablets.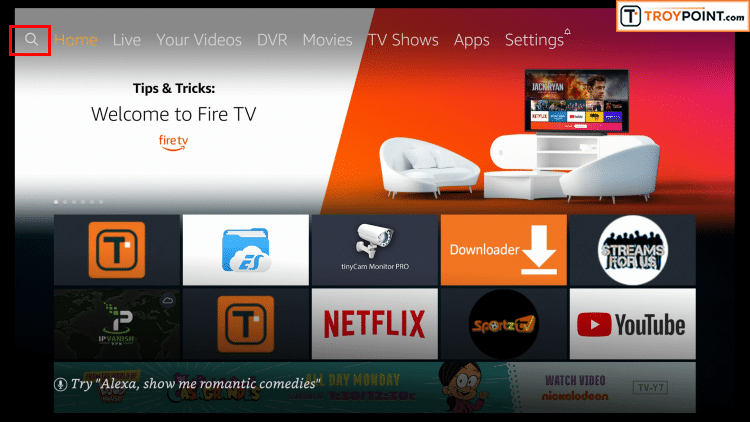 Step 3 – Click the IPVanish VPN option that appears.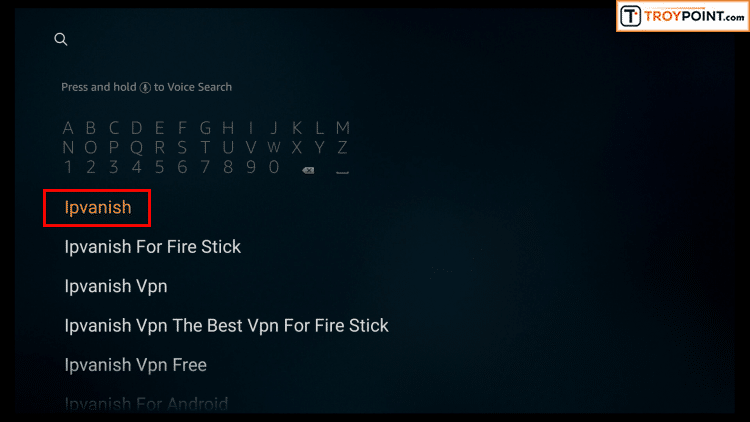 Step 4 – Click the IPVanish icon under Apps & Games.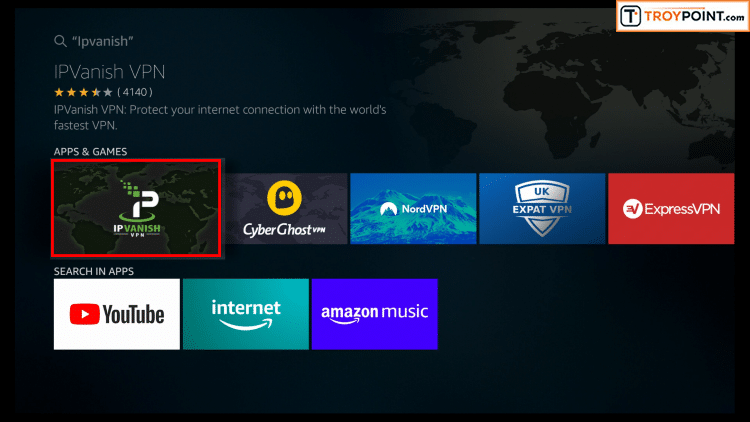 Step 5 – Click Download.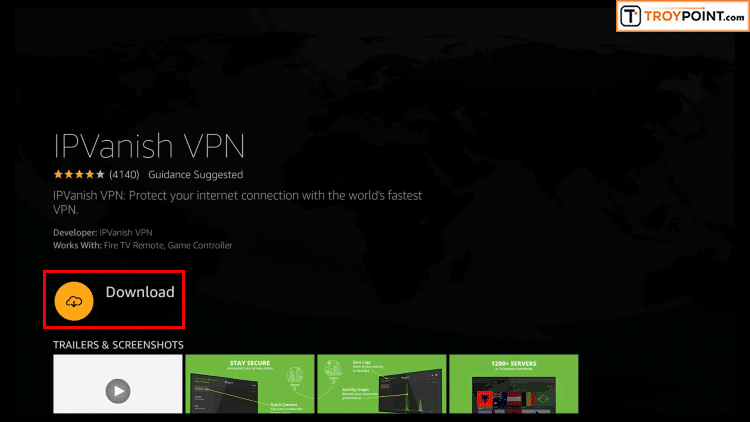 Step 6 – Click Open.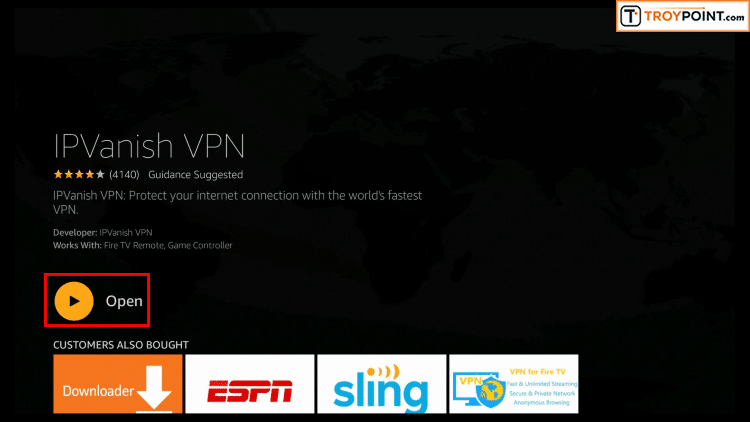 Step 7 – Enter  your username and password to login.  Your username is the email that you used to register for IPVanish service with and your password is automatically generated and emailed to you.




Step 8 – Click Connect button.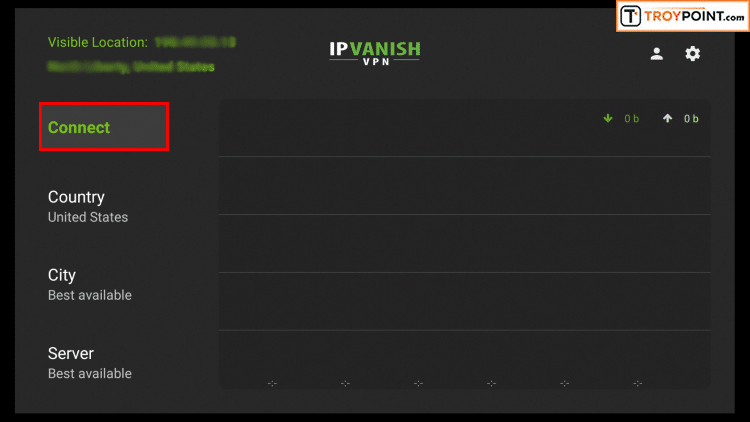 Step 9 – Click OK for Connection request if it appears.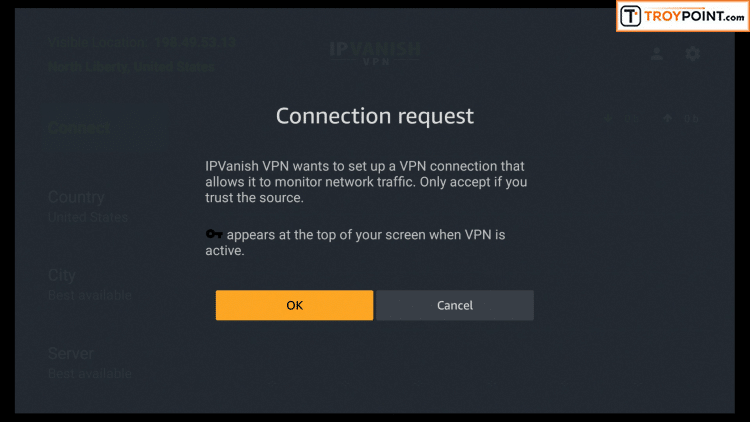 Step 10 – You will notice that your IP Address changes along with location of connection.  You are now operating anonymously through your device.

Click the Home Button on your remote and the VPN will remain running in the background.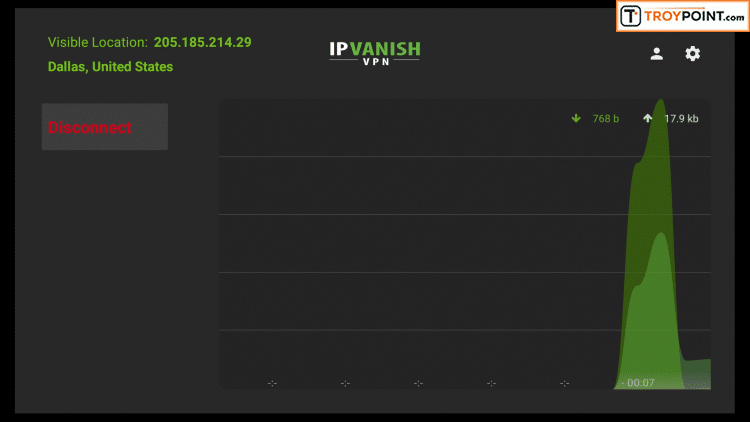 Congratulations!  You are now protected by a VPN which means everything that you stream or access through your Firestick or Android TV Box is hidden from the rest of the world.

If you ever need to stop the VPN service, simply re-launch the application and click the DISCONNECT button.


Frequently Asked Questions
What is Plex?
Plex is a free media center application that works very similar to Kodi and Streamio.
Is Plex legal?
Yes. Plex is 100% legal to install and use. However, some content provided may be illegal. To ensure you are not illegally streaming, make sure to only watch Movies and TV Shows in the public domain.
What devices can Plex be installed on
Plex is available for installation on tons of devices including the Amazon Firestick which is the most popular streaming device available. Users can also download on Android and more.