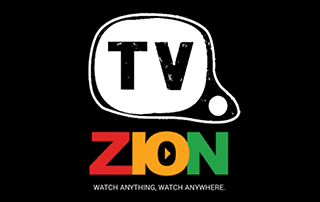 IMPORTANT NOTE: TVZion has officially shut down.
Here is what we know so far and you will find a link below for the best TVZion alternatives.
Click Here for TVZion Shutdown Info & Best Alternatives
TVZion 4.3 Update
TVZion has been updated! The official release for TVZion Version 4.3 is now finished and available for installation.
Some of the major improvements from the update are listed below:
Added Anime streaming

Fixed and improved Zebrid links

New subtitle auto encoding support

Added option for internal player subtitles

Improved Android TV support

Improved cached torrent support

Optimized quality detection

Optimized Link validation

Optimized dead link filtering

Added/Fixed resolvers

Misc bug fixes
For the complete developer changelog and how to install the latest version of TVZion on your device, follow the guide below.
TROYPOINT TIP: You can also install TVZion and dozens of other apps using our popular TROYPOINT Rapid App Installer.
This app allows you to install the best streaming apps and tools in a matter of minutes rather than installing each APK one by one.  Use the link below to access this free application.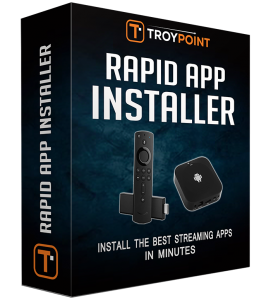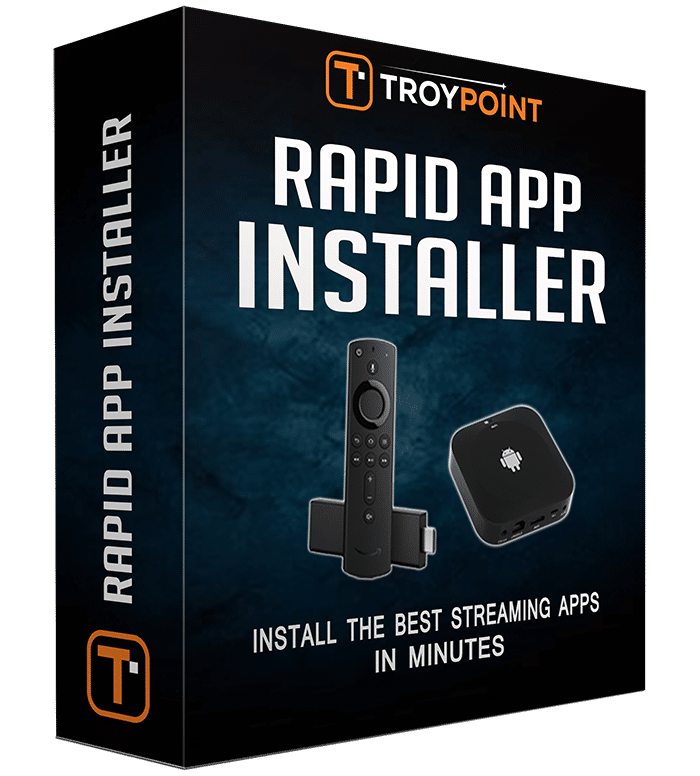 Previous Updates
TVZion 4.2.1 Update
Added Exoplayer option for the following:

transparent subtitle background
minimum cache size,
fitting screen to reduce black area
customize seek lengths,
customize "ff" and "rw" button durations

Optimized buffering metrics to reduce playback startup time
Optimized quality/badge detection from filenames
The following bug fixes occurred:

Player theme maintains app theme
Disabled non-functional buttons in player
Kodi can't seek zebrid links
TVZion 4.2 Update
New Multi-user support. You can now create multiple user accounts in-app with separate Trakt accounts
All new internal player with better audio/subtitle support
New navigation menu for TV Shows
Bug Fixes for language settings
New Kids Profile feature
TVZion 4.1 Update
IMDb, MetaCritic, and Trakt ratings for titles
Fan art support on details page
Details page variant for tablets
Up next delay
Auto-select subtitles
Details page for phone
Subtitle language selection
BugFix – Trakt list sorting on featured lists
BugFix – Exapndable overview on Phone UI
BugFix -Blank/cropped images when backdrop unavailable
BugFix – PT-BR Subtitles
Fix – All-Debrid Version 4
Fix – All-Debrid deferred resolving
TVZion 4.0 Update
Full code refactoring that implements specific UI for the device in use
5+ preset custom themes to choose from
New User Interface
Subtitle Search in UI
New Debrid Browser
Voice Search compatibility
Scrape torrents before resolving hoster cached links
Resolvers added
Links added
and more
TVZion 3.8.1 Update
TVZion APK has released a new update 3.8.1 which includes the following changes and enhancements.
Added 5 new Resolvers
Added Resolver detection system
Added bluray as a fall back quality in case 480, 720, 1080, or 4K wasn't detected
Resolved a bug fix that was killing the app due to a device's ram
Your playback progress can now be saved
Important Note: If you are experiencing issues with TVZion, I suggest viewing these alternatives below.
Also if you are experiencing Real-Debrid integration issues within TVZion, we suggest viewing our list of the best Real-Debrid options below.
Best Apps and Addons for Real-Debrid Users
The weekly TROYPOINT Advisor keeps everyone up-to-date on the ever-changing world of cord-cutting.  Use the link below to join the other 500,000 happy subscribers.
This page includes affiliate links where TROYPOINT may receive a commission at no extra cost to you. Many times, you will receive a discount due to the special arrangements made for our visitors. I will never promote something that I personally don't use or recommend. Purchasing through my links directly supports TROYPOINT which keeps the content and tools coming. Thank you!
Register as a TROYPOINT Insider and discuss this article with thousands of other cord-cutters.