This page includes affiliate links where TROYPOINT may receive a commission at no extra cost to you. Many times, you will receive a discount due to the special arrangements made for our visitors. I will never promote something that I personally don't use or recommend. Purchasing through my links directly supports TROYPOINT which keeps the content and tools coming. Thank you!
This tutorial will provide a list of the Best Public Domain Movies available and how you can watch them. While there are tons of ways to watch public domain movies, I feel the options described below are the best and most reliable. Not only will you be able to view the best public domain movies available, but you will have access to thousands of other free streams as well.
Certain films and motion pictures have become public domain for many different reasons. Whether they were released without copyright notices, did not register with the Library of Congress, or failed to renew copyright licensing, these movies are now available for the public to stream or download for free. While there are hundreds of titles available, in my opinion the list shown below encompasses the best public domain movies to watch.

Best Public Domain Movies
1. Night of the Living Dead (1968)
2. It's a Wonderful Life (1946)
3. The Hunchback of Notre Dame (1923)
4. The Phantom of the Opera (1925)
5. McLintock! (1963)
6. The Last Man on Earth (1964)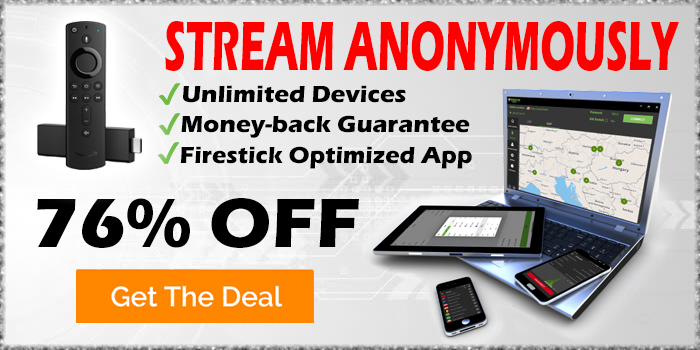 7. Charade (1963)
8. The Outlaw (1943)
9. Santa Claus Conquers the Martians (1964)
10. The Gold Rush (1925)
The ten movies listed above are available for viewing at any time using any source you would like. For the best quality streams with the most link options and more, TROYPOINT recommends using a service such as Terrarium TV or Kodi.
Both of these applications can be installed on any of your favorite streaming devices. In my personal opinion, the best tools to use for streaming these apps are Amazon's Fire TV & Fire TV Stick. They work perfectly for viewing all your favorite Movies & TV Shows and are extremely affordable. With either of these installed on your device, possibilities for viewing and streaming are endless.
While public domain movies are always available for viewing, a VPN is strongly suggested to watch other forms of content. With a VPN installed on your device, you will be able to stream all your favorite content without worrying about your ISP (Internet Service Provider) monitoring what you are watching.
You may find all VPN setup guides by using the link below.