SuperBox Alternatives – Why You Should Avoid This Device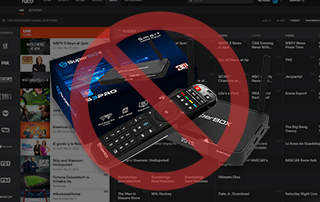 The following guide details the Best SuperBox Alternatives and why you should avoid purchasing this device.
The SuperBox is a media streaming IPTV Box that labels itself as "The Best Android TV Box" for numerous reasons, however, this may not be accurate.
There are tons of high-powered Android TV Boxes that have the same capabilities as SuperBox for a fraction of the price.
Many opt for SuperBox devices that claim to have thousands of live channels, series, films, and more.
There are tons of websites that sell these devices with different variations and price ranges.
Some of them offer Superboxes priced upwards of $300 for a basic Android TV device.
Legal Disclaimer: TROYPOINT does not develop, operate, host, distribute, or administer any streaming application, add-on, website, or service. Furthermore, we cannot determine the legality of any streaming platform reviewed on this website. TROYPOINT specializes in educational tech reviews, tutorials, and news which is protected by the First Amendment of the United States Constitution. The end-user is solely responsible for media accessed and TROYPOINT assumes that all visitors are abiding by copyright laws set forth within their jurisdiction. Users should only stream works not protected by copyright when using unverified streaming solutions.
Besides spending more than you need to for a media streaming device, you are likely accessing copyrighted content without permission when using SuperBox.
That is because these devices come pre-installed with Unverified IPTV Services that oftentimes broadcast channels without user permission.
You may be breaking the law if you purchase a SuperBox device!
Read our resource guide below for more information on this topic:
Instead of opting for a SuberBox device, we suggest purchasing a streaming device and installing various Apps & APKs for viewing yourself.
This is a simple process that we outline in our various resource guides below.
There are thousands of popular media devices that come in all shapes and sizes.
Luckily, we have simplified the buying process for you by choosing the best SuperBox alternatives below.
All options provided below have the same capabilities as the SuperBox with some advanced features to boot.
We STRONGLY SUGGEST using one of the trusted options below for your streaming needs and avoiding buying the SuperBox at all costs!
Table of Contents
YOU'RE BEING TRACKED...
Your online activity is tracked by your government, Internet Service Provider, app/addon/IPTV devs and all websites through your identifying IP address
Stream anonymously by using Surfshark VPN
Your Current Identifying IP Address (digital fingerprint):
SAVE 86% ON SURFSHARK VPN + 3 FREE MONTHS
Surfshark backs their service with a 30-day money back guarantee
Use your account on unlimited devices & share with family members
HURRY! SALE ENDS SOON
Claim Surfshark VPN Discount
Best SuperBox Alternatives
Fire TV Stick 4K Max
Price: $54.99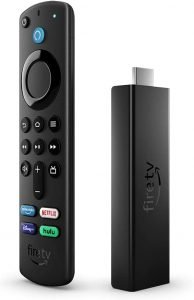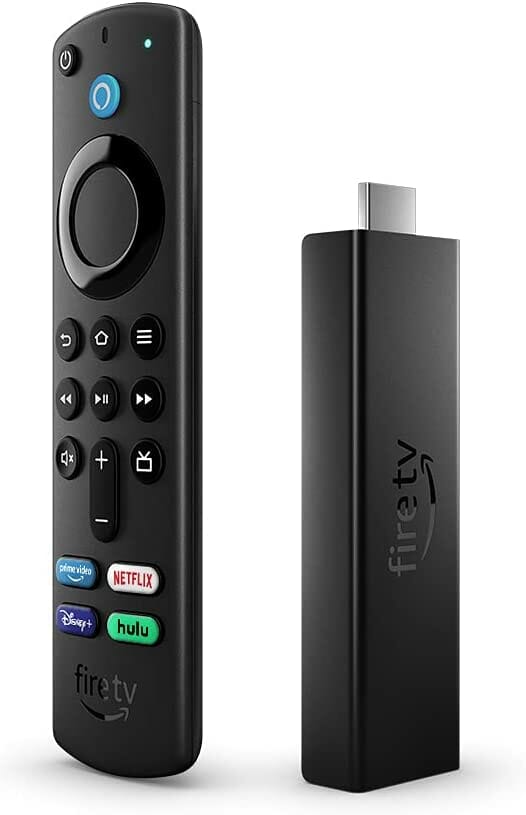 Firestick devices from Amazon are the most popular streaming devices available on the market today.
This is because users can "jailbreak" them, or enable apps to be installed from Unknown Sources and access even more content than any SuperBox.
There are numerous Firestick options available so users can always find a choice suitable for their needs.
These include:
Fire TV Stick 4K Max (TROYPOINT's recommended choice)
Fire TV Stick 4K
Fire TV Stick
Fire TV Stick Lite
The main difference between the Firestick and the SuperBox is the provided internal storage.
While some SuperBoxes offer 16 GB or 32 GB of storage, the Fire TV Stick 4K Max has 8 GB.
However, this is usually sufficient for those looking to cut the cord.
With some models under $30 and various Discounts available, you will save a ton of money with a Firestick purchase.
Best of all, you can easily install apps such as Kodi, Cinema APK, and more in a few simple steps as well as any IPTV Service you prefer.
BuzzTV X5 Android Box
Price: $179.99 with TROYPOINT Discount (64 GB)
$199.99 with TROYPOINT Discount (128 GB)
CLICK HERE to Purchase BuzzTV Box 128 GB
CLICK HERE to Purchase BuzzTV Box 64 GB
For a smaller price tag than the SuperBox, you can get a much more powerful device in the BuzzTV X5.
This powerful Android TV device comes equipped with a sturdy aluminum case and a dedicated IPTV App.
The provided remote works specifically with IPTV Services that will function much better than a SuperBox.
It also runs the Android 11 Operating System that you will not see in the SuperBox or many other stock Android devices.
Buzz also makes other popular devices including the BuzzTV XRS 4900 and the BuzzTV HD5 which is available for only $119.99.
These devices update regularly so your device is always running at full capabilities which many Android TV devices do not do.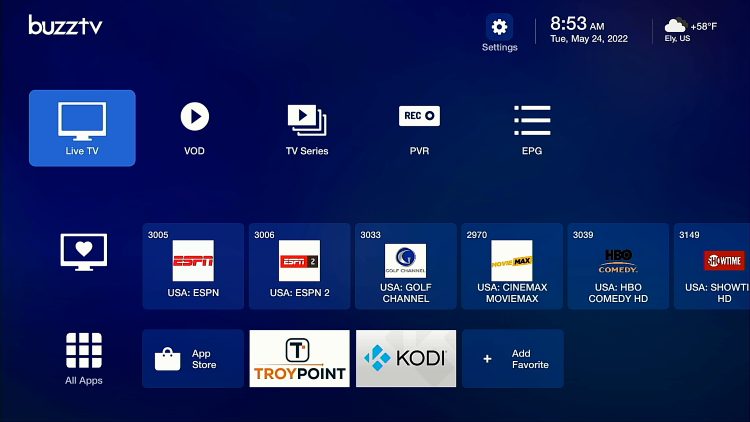 Learn more about BuzzTV with full feature and functionality breakdown at our resource guide below.
NVIDIA SHIELD
Price: $144.99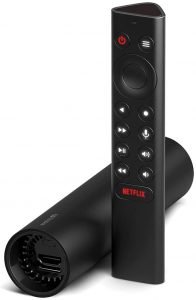 NVIDIA SHIELD has long been known as one of the most powerful streaming devices available today.
Many opt for this SuberBox alternative due to its high-powered processor and upgraded internal storage.
Similar to the options above, NVIDIA has multiple variations including the NVIDIA SHIELD TV & NVIDIA SHIELD Pro.
These both provide 8 GB & 16 GB of storage, respectfully, and feature tons of added features including:
Ethernet Port
Google Voice Control
Tegra X1 Processor
4K Streaming Capabilities
With so many features, this SuperBox alternative works fabulously for streaming live television, Movies, TV Shows, and more.
Best of all, NVIDIA SHIELDs cost nearly half the price of SuperBox devices in a much more high-powered, user-friendly device.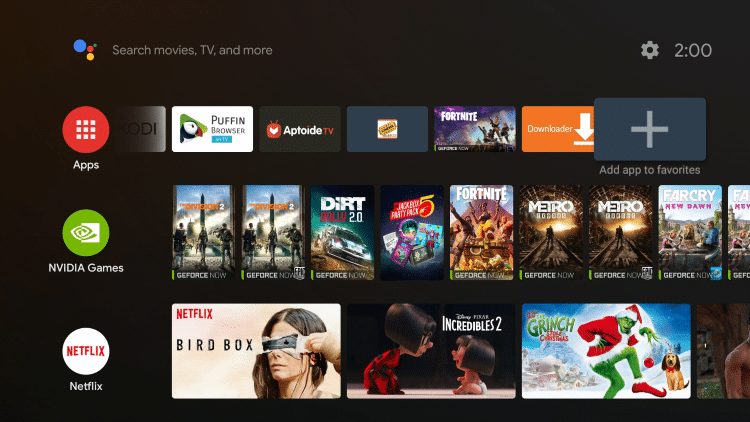 MECOOL KM2
Price: $78.99 with TROYOINT Discount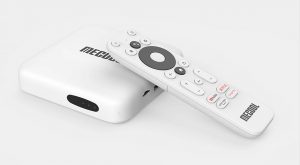 MECOOL KM2 is a quality Android TV Box that is available for only a fraction of the cost of a SuperBox.
Unlike other Android devices that are unable to play Netflix in HD quality, the KM2 streams Netflix in 4K UHD.
Netflix is the most well-known Media App available today and most prefer to watch this in high definition.
We tested this device with various sideloaded apps and APKs and all seemed to play fabulously including IPTV Services.
While the device only features 8 GB of internal storage, it does provide the ability to expand storage via USB Drive or SD card.
Many SuperBoxes do not have this capability.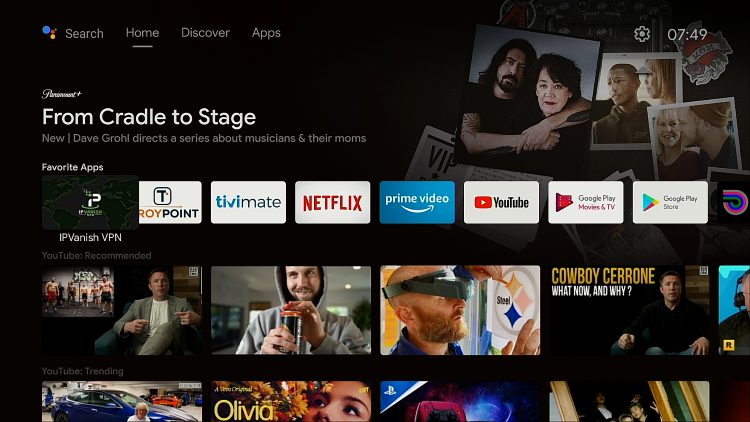 Learn more about MECOOL KM2 at our detailed review guide below.
Chromecast with Google TV
Price: $49.99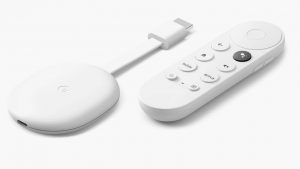 Those looking for a much cheaper alternative to SuperBox will enjoy the Chromecast with Google TV for only $49.99.
With built-in Google TV and all the best features, this updated Chromecast has all your streaming needs including sideloaded APKs.
There's no need for a SuperBox because you can easily install any streaming app you prefer in just a few clicks.
This is often considered "jailbreaking" which many do on Firestick devices, however, we can do the same thing on the Chromecast with Google TV.
How to Jailbreak Chromecast with Google TV
If you want to save a ton of money and still enjoy a flawless streaming experience, check out the Chromecast with Google TV.
Chromecast with Google TV Review
Fire TV Cube
Price: $119.99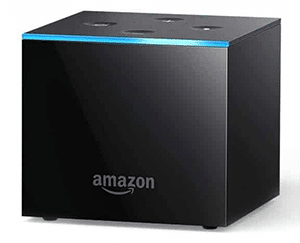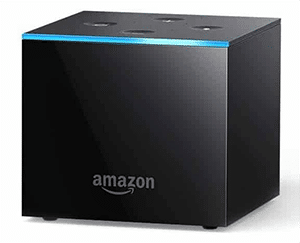 Another SuperBox Alternative in the Firestick family is the Fire TV Cube.
This is a much more powerful version of the Firestick that runs the same software and Operating System.
The Cube features built-in hands-free technology to access any application or Movie with just your voice.
Users can jailbreak the Fire TV Cube using the same Firestick Jailbreak method and install the best apps for Jailbroken devices.
You will also have room for more of these apps as the Fire TV Cube has 16 GB of built-in storage.
It is also half the price of a SuperBox with all the same capabilities and more.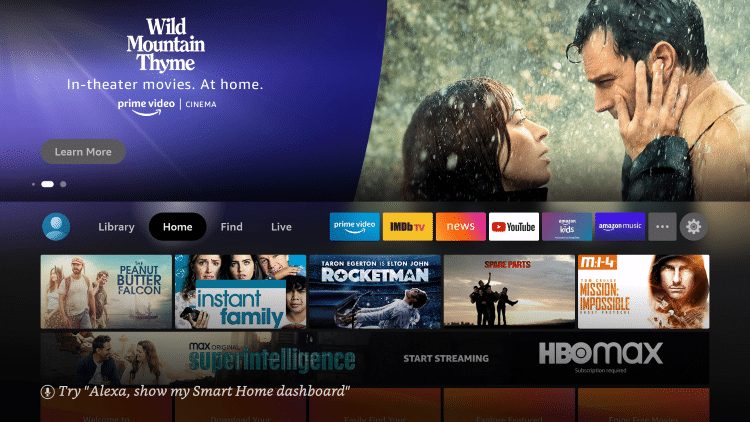 If you are considering purchasing a streaming device we suggest using one of the devices listed above and staying away from SuperBox.
Frequently Asked Questions
What is a SuperBox?
A SuperBox is an overpriced Android TV Box that has apps and services built in for an added charge.
Is the SuperBox Worth it?
No. We strongly suggest staying away from purchasing a SuperBox and opting for a less expensive device that will save you tons of money.
What is the Best SuperBox Alternative?
The best alternatives are listed above including Firestick, NVIDIA SHIELD, BuzzTV,and Fire TV Cube.
How Much does a SuperBox cost?
Superboxes can cost upwards of $300 which is extremely expensive for their capabilities.
This page includes affiliate links where TROYPOINT may receive a commission at no extra cost to you. Many times, visitors will receive a discount due to the special arrangements made for our fans. I will never promote something that I personally don't use or recommend. Purchasing through my links directly supports TROYPOINT which keeps the content and tools coming. Thank you! Learn more on my Affiliate Disclaimer page.