This page includes affiliate links where TROYPOINT may receive a commission at no extra cost to you. Many times, you will receive a discount due to the special arrangements made for our visitors. I will never promote something that I personally don't use or recommend. Purchasing through my links directly supports TROYPOINT which keeps the content and tools coming. Thank you!
The Amazon Firestick is the most popular media device on the market today. Currently, there is a Firestick sale that prices this high-powered streaming device at $39.99
The reason for this discount is because Amazon is running a Back to School promotion featuring the Fire TV Stick 4k.

Currently, the device is listed for the sale price of $39.99. This is $10 off the original Amazon pricing.
IMPORTANT NOTE: Some buyers will also qualify for an additional $10 off when using the promo code 4KFIRETV at checkout.
This means you can get the Firestick for only $29.99!
While the device has been out of stock recently, it is now back in stock and available for shipment immediately.
Amazon Firestick Sale – Click Here for Discount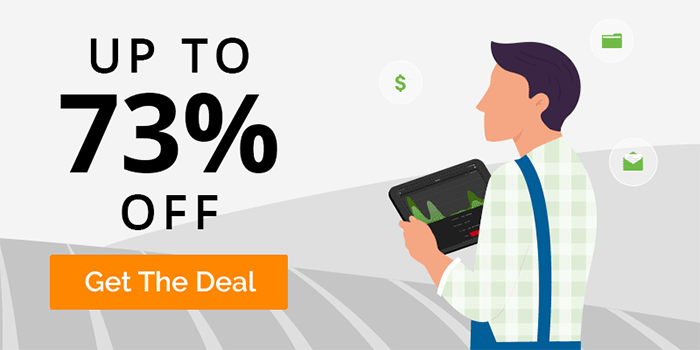 Firestick Sale – Where to Buy Amazon Firestick
The quickest and most popular way to purchase the Amazon Fire TV Stick is directly from the source on the Amazon website.
But Amazon isn't the only seller of the most popular streaming device available today. In fact, multiple retail stores and their online directories also have the firestick available for purchase.
Currently, there are at least 3 sellers that have the Amazon Fire TV Stick in stock.
NOTE: TROYPOINT cannot guarantee delivery of your device for the date listed on the following websites. Please contact them directly for more information.
Right now, Staples, Best Buy, and Target all list the Fire TV Stick 4k in stock and available for purchase.
All three have the price listed at $34.99. Use the designated link below to purchase the Amazon Fire TV Stick 4k from your preferred reseller.
If you would rather purchase this device in person, these retailers also sell them in-store.
I would recommend first calling the store in your location to make sure these are in stock if you wish to buy in person.
eBay also has plenty of devices for sale including the Fire TV Stick 4k. However, we have found that these are priced higher than the retail stores listed above. Some are even listed as high as $89!
Firestick Alternatives
Because of its low price point and side-loading abilities, the Amazon Firestick is arguably the most popular streaming device available today.
However, there are hundreds of other options for streaming that can provide the same capabilities that the Firestick has.
Fire TV Cube
If you are set on purchasing a Fire TV device, there is another option. This comes in the form of the Amazon Fire TV Cube with built-in Alexa.
The price of the Fire TV Cube (2nd Generation) is more than double that of the Fire TV Stick 4k. However, if you prefer controlling your device completely hands-free, this might be the choice for you.
Depending on your location, the Fire TV Cube is currently in stock on Amazon and available for purchase.
Amazon Fire TV Cube Review (2nd Generation)
Android TV Boxes
One of the most frequently used "alternatives" for the Amazon Firestick is an Android TV Box. There are tons of Android TV Boxes available for purchase that come in all shapes and sizes.
Just like the Firestick, these devices run the Android Operating System which allows users the ability to install applications not available in the Google Play Store.
One thing to note, however, is that certain "stock" Android Boxes will not play content in HD on apps such as Netflix, Amazon Prime, and more.
Our Android TV Box Resource Guide will explain this in more detail and provide you with everything you need to know about these awesome streaming devices.
Besides Stock Android Boxes, there are also Android TV Boxes that run the Android TV Operating System.
These are high-powered streaming devices that are more expensive than stock Android boxes.
Some of the more popular options include NVIDIA SHIELD, Mi Box, and more.
Tivo Stream 4k
A brand new device to the streaming world is the Tivo Stream 4k. This is a fabulous alternative to the Firestick and is gaining attention amongst cord-cutters.
One of the most important features of this device is the ability to expand storage using a USB drive.
Right now, you can get the Tivo Stream 4k for the introductory price of $49.99. However, this is not likely to last as Tivo plans to increase that to $69.99.
How To Expand Storage on Tivo Stream 4k Video
Do You Know Where to Buy an Amazon Firestick? Comment Below!
Do you know of any other locations or websites to buy the Amazon Firestick 4k? What other alternatives do you use?
Let us know in the comment section below!
Also, be sure to check out our poll below to vote for your favorite Streaming Device:
If you already own an Amazon Firestick 4K or any Fire TV device, I suggest viewing our most popular cord-cutting tutorial below.