Apps available on this page do not distribute copyrighted content. There are legal uses for every app in this list.
QR codes may be clicked or scanned with camera app on phone or tablet.
Downloader App Code is 250931
Surfshark #1 Ranked VPN by TROYPOINT
Mask Your Identifying IP Address & Location with Surfshark VPN
Your Current Identifying IP Address:
30-day money-back guarantee
Use on unlimited devices
Working kill switch for Fire TV/Android TV/Android/iOS/Windows/Mac
Ad & malware blocker
Screaming fast download/upload
Save 82% + 2 Free Months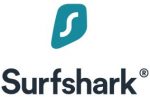 Cutting-edge release of Surfshark VPN
Kodi Home Theater Apps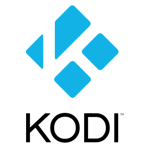 Kodi 20.2 Stable Release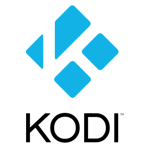 Kodi 20.1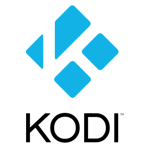 Kodi 19.5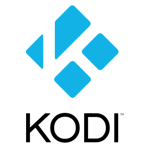 Kodi 18.9
TROYPOINT 20.2 Kodi Fork
TROYPOINT 20.1 Kodi Fork
TROYPOINT 20 Kodi Fork
TROYPOINT 19.5 Kodi Fork
TROYPOINT 18.9 Kodi Fork
IPTV Players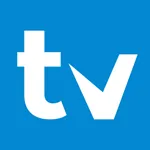 TiviMate 4.7.0
IPTV Smarters Pro 3.1.5.1
Launchers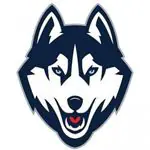 Wolf Launcher 0.1.9
Sideload Launcher

Super Smart TV Launcher
Video Players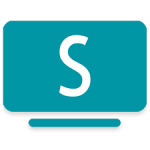 SmartTubeNext Ad-Free YouTube (Latest Release)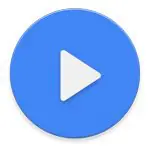 MX Player Pro 1.68.4 with Codecs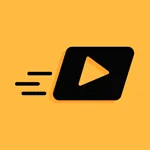 TPlayer 6.5b Premium Lite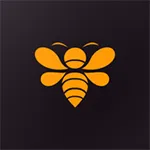 BPlayer v1.2.5 Premium (No Ads)
App Stores
APKTime Latest Release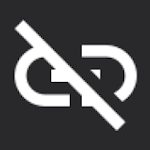 Unlinked Latest Release
FileSynced Latest Release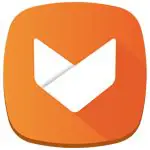 Aptoide TV 5.1.2
Aurora Store 4.1.1
Tools & Utilities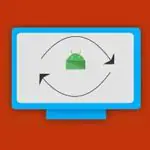 Launch on Boot 1.13 (12)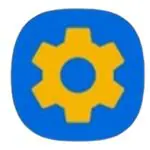 Launcher Manager for Android TV
For Android TV Boxes such as
Onn Google TV, NVIDIA SHIELD,
MECOOL, Chromecast w Google TV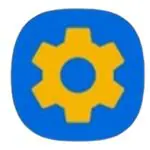 Launcher Manager for Fire TV
Remote ADB App
ES File Explorer Pro 1.1.3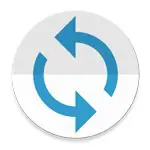 Firestick Mouse Toggle 1.12
Note: If this doesn't work on your Firestick, uninstall and use 1.06 available below.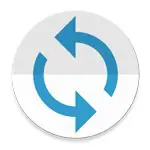 Firestick Mouse Toggle 1.06
Android TV/Google TV Mouse Toggle
Note: Must turn on USB Debugging in Developer Options for this to work properly.
NVIDIA SHIELD Mouse Toggle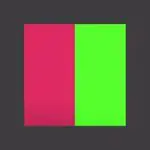 VPN Monitor Dot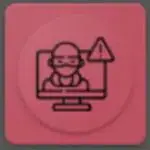 VPNPrivacyDot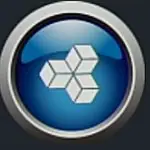 Fast Task Killer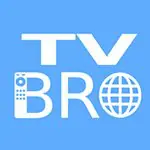 TV Bro Browser
Fire TV Debloat Tool

Set Orientation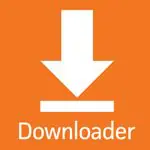 Downloader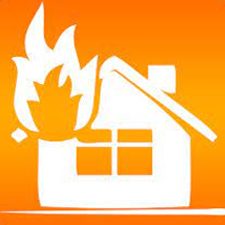 AppStarter
VirusTotal V2.5
YouTube Revanced Files for Anroid Mobile
Revanced Manager 1.8.0
MicroG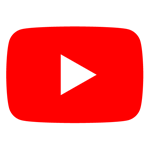 YouTube APK 18.05.40
Scan Code to Open Toolbox on Phone/Tablet
You may also open a browser on your phone or tablet and type the following URL into the address bar – troypoint.com/tb
Why use the TROYPOINT Toolbox on an Android phone or tablet?
It may be easier reading tutorials and playing related videos on your phone or tablet.
If you're using an Android phone/tablet, you can use the Download buttons above to install applications onto your mobile devices.