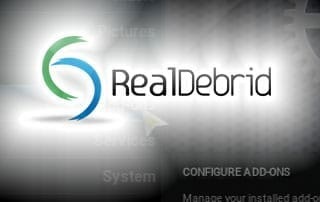 This step-by-step guide will show you how to install & setup Real-Debrid on Kodi and other streaming apps.
Real-Debrid is an unrestricted downloading service which will alleviate buffering for most Kodi add-ons that serve on-demand content such as movies and tv shows.
This tutorial provides you with both a screenshot guide and a video guide for installing and setting up real-debrid in Kodi and other streaming apps.
For more comprehensive instructions, I highly suggest watching the video below which describes in detail how real-debrid can benefit you.
This video will also show you how to setup real-debrid in other popular streaming apps such as Cinema APK.
Important: If you are using a VPN on your streaming device, you should deactivate it prior to going through the process outlined below.  Once setup has been completed, you may activate your VPN.
TROYPOINT Tip:  You should always use a VPN to protect your identity and security when streaming free movies and TV shows with third party Kodi addons/builds such as this.
Legal Copyright Disclaimer: This technology shall only be used to stream movies or TV shows that fall under the public domain.  TROYPOINT does not endorse or promote illegal activity tied to streaming or downloading copyrighted works. The end-user shall be solely responsible for media accessed through any service or app referenced on this Website.  Referenced applications/addons are not hosted by TROYPOINT and this guide is for educational purposes only.  
How To Install & Setup Real-Debrid On Kodi
Prior to registering for a Real-Debrid account, make sure that your VPN is off.
Also, ensure that you are connected to your home Internet connection, not phone data plan when registering for your Real-Debrid account.  It is important that you register with the same IP address/Internet connection that you will be using when streaming through Real-Debrid.
Register for a Real-Debrid account
Install a Kodi Add-on or Build such as Exodus so the ResolveURL dependency is also installed
Launch Kodi
Click Settings icon
Hover over Standard button
Click Standard button until Advanced or Expert is activated
Hover over Add-ons menu item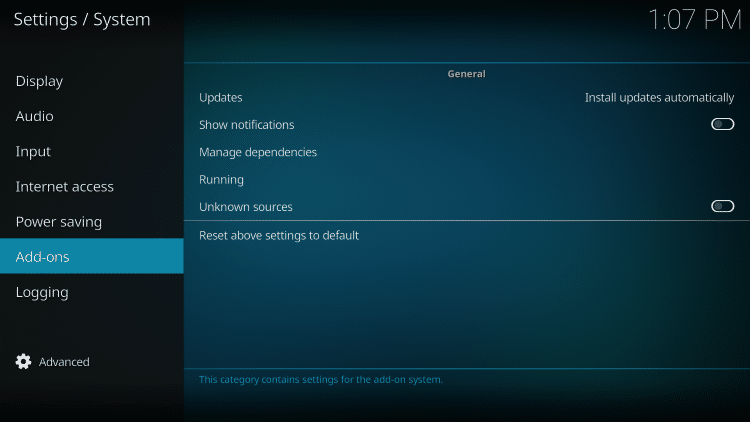 Click Manage dependencies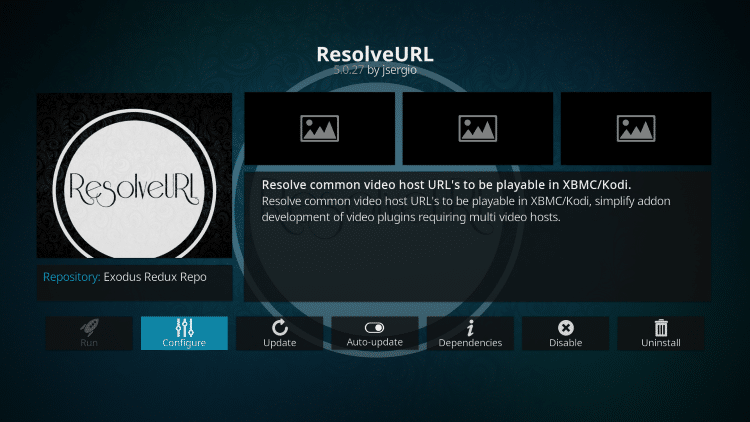 Highlight Universal Resolvers & click Priority under Real-Debrid heading
Change Priority from 100 to 90 and click Done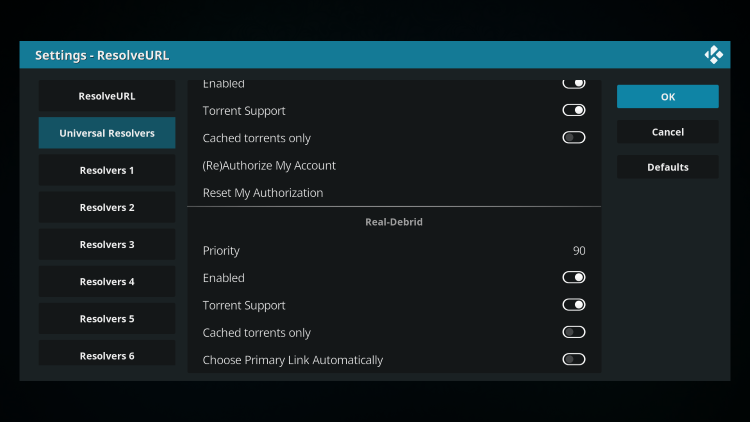 Click Configure button again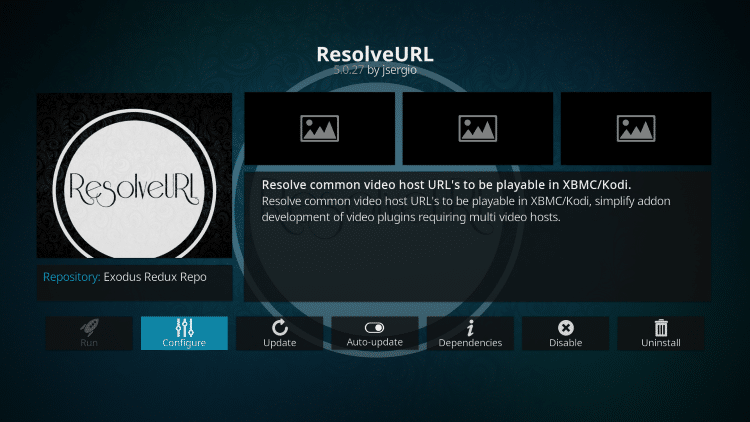 Hover over Universal Resolvers and make sure Real-Debrid Enabled toggle is turned on
(You can also turn on Torrent Support here if you wish)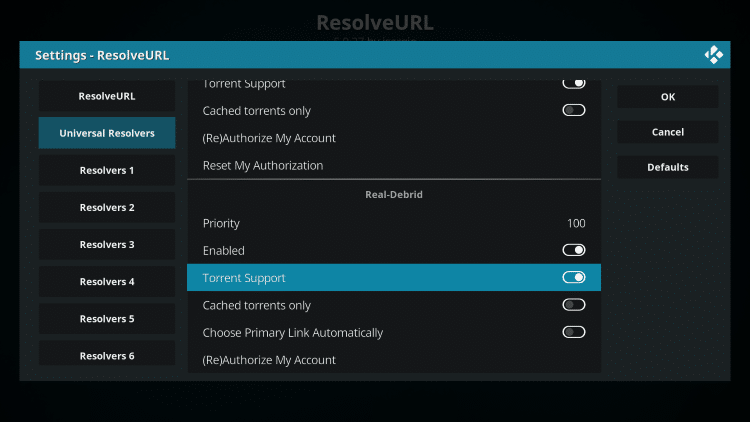 Click (Re)Authorize My Account
Write down code that appears in window
ResolveURL Real-Debrid Resolver Authorized message will appear in Kodi after typing in code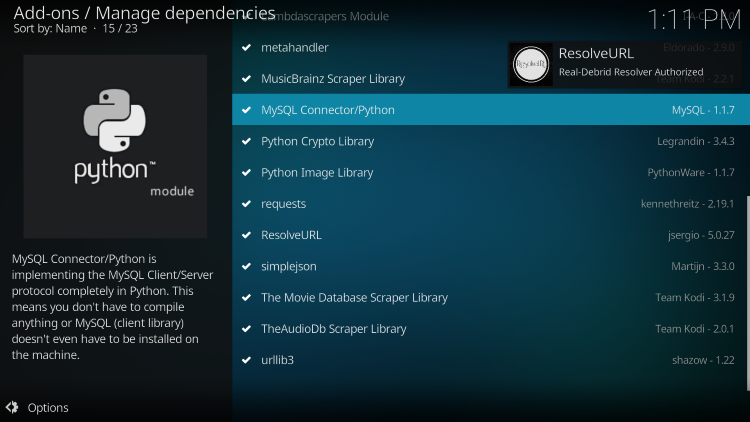 Next, we will follow the same steps to setup URLResolver for real-debrid within Kodi
Scroll down to select URLResolver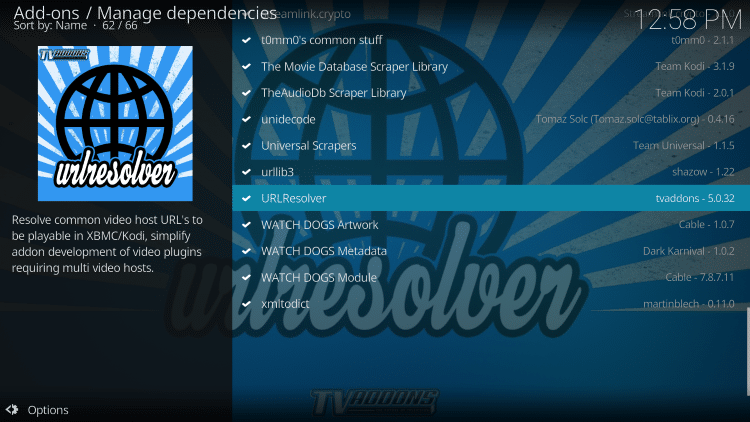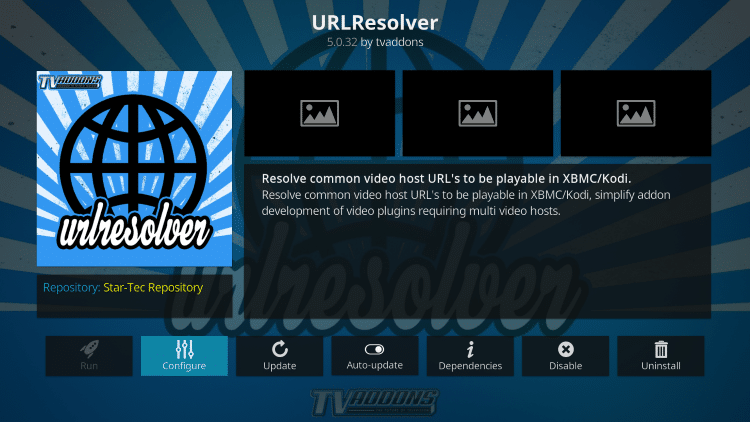 Under Universal Resolvers, click Priority again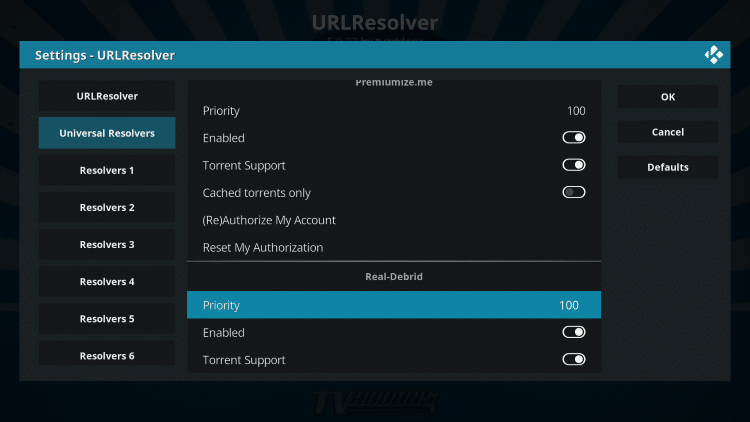 Change to 90 and click Done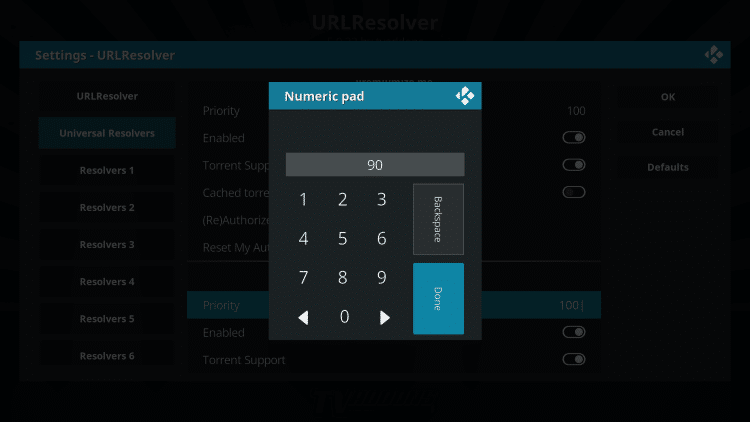 Click Configure button again
Select (Re)Authorize My Account
Follow steps to authorize real-debrid in Browser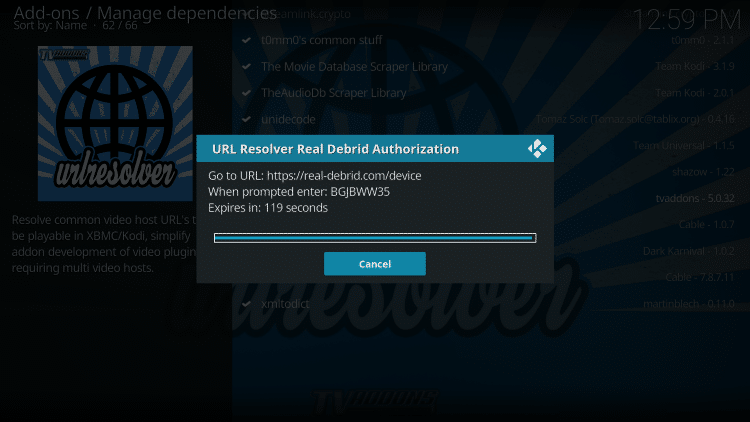 You will then see URLResolver authorized message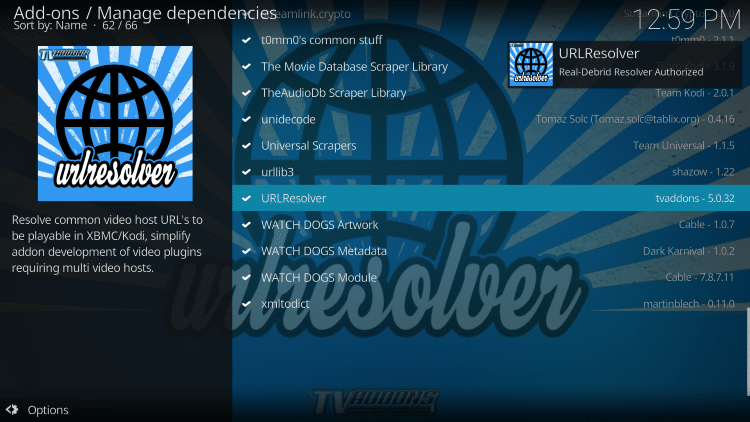 IMPORTANT NOTE: Once finished, you can return to your device's home-screen and turn on your VPN.
We can now test that our setup worked by playing a movie within a Kodi add-on.
In the video below, I will be using Exodus to stream content, however, most other add-ons will also work in the same fashion.
The movie I will be streaming is called Night of the Living Dead and is available in the public domain. This film has been chosen as one of the Best Public Domain Movies by TROYPOINT.
Real-Debrid Kodi Video Tutorial
In the following video tutorial, I am using Exodus as an example but keep in mind that Real-Debrid works with most Kodi Add-ons that provide on-demand content (movies and TV shows).
Links Mentioned In Video
Free TROYPOINT Supercharge Kodi Guide – Install the best Kodi addons with a few clicks
Exclusive VPN Discount for IPVanish
Test Internet Speed on Streaming Device
Seren Kodi Tutorial for Real-Debrid
Gaia Kodi Tutorial for Real-Debrid
What Is Real-Debrid?
Real-Debrid is an unrestricted downloader which means you will enjoy much faster downloading while using programs such as Kodi.
When you activate Real-Debrid within Kodi, you will notice that most add-ons that serve on-demand content will include new sources to view from.
For as little as $5/month, users can integrate real-debrid into their favorite streaming app and watch content buffer free.
TROYPOINT strongly suggests implementing Real-Debrid within Kodi if you are dealing with buffering problems. If buffering still exists within Kodi after integrating real-debrid, use the tips in the links below which will help eliminate Kodi buffering:
How to Test Internet Speed on Streaming Device