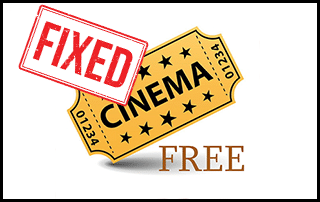 Cinema 2.3.5 Update Problems
Some of you have reported problems after updating to Cinema HD 2.3.5.
Links for movies and TV shows aren't populating or you are being kicked out to the home screen of your streaming device.
Or, you are experiencing problems completely different.
There seems to be a problem with 2.3.5 updates on some devices and if you are experiencing problems, you should uninstall and then reinstall Cinema HD.
To uninstall Cinema HD simply go into Settings / Applications / Manage Installed Applications / Cinema HD / Uninstall.
Then follow our install guide to reinstall this popular application.
TV Shows & Movies Not Working Properly
From time to time you may notice that TV shows and movies aren't working properly in Cinema HD.
This is why it's a good idea to have a backup in place for times like this when things aren't working properly.
I would suggest checking back on a regular basis as the developer of Cinema is usually pretty quick to fix problems.
There are numerous alternatives available which you can find via the link below.
Best APKs for Free Movies & TV Shows
You can easily install all of these free APKs with the click of a button through the TROYPOINT Rapid App Installer.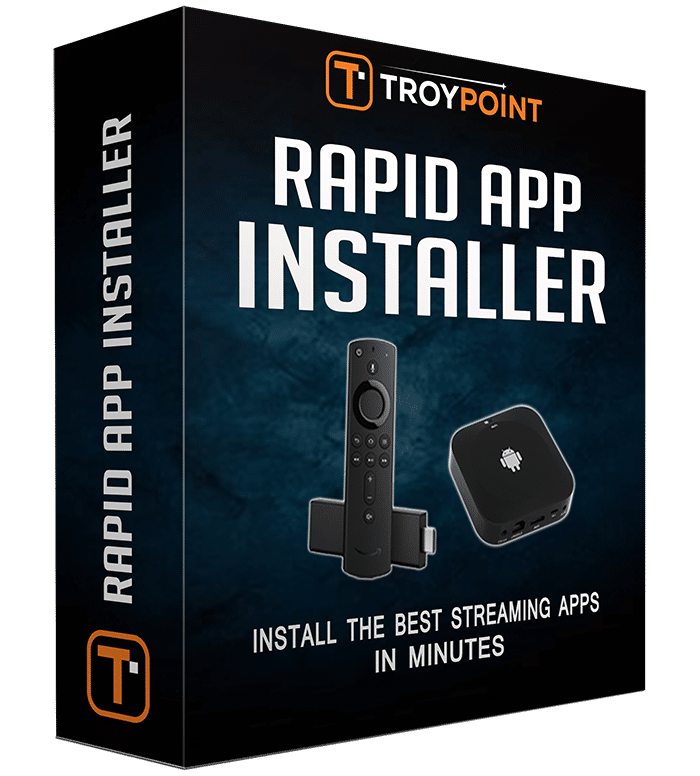 Click Here for Immediate Access to the TROYPOINT App with Rapid App Installer
For other streaming options check out our popular lists below.