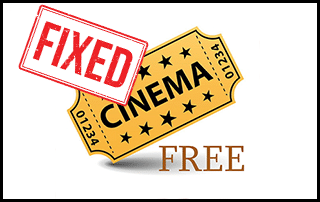 Many of you have noticed that TV shows aren't working properly in Cinema HD.
From time to time we see problems like this in free streaming apps and add-ons.
This is why it's a good idea to have a backup in place for times like this when things aren't working properly.
I would suggest checking back on a regular basis as the developer of Cinema is usually pretty quick to fix problems.
As of today I would suggest first trying Nova TV, ZiniTevi, or Stremio. They seem to be working very well, especially for those of you with Real-Debrid premium service.
There are numerous alternatives available which you can find via the link below.
Best APKs for Free Movies & TV Shows
You can easily install all of these free APKs with the click of a button through the TROYPOINT Rapid App Installer.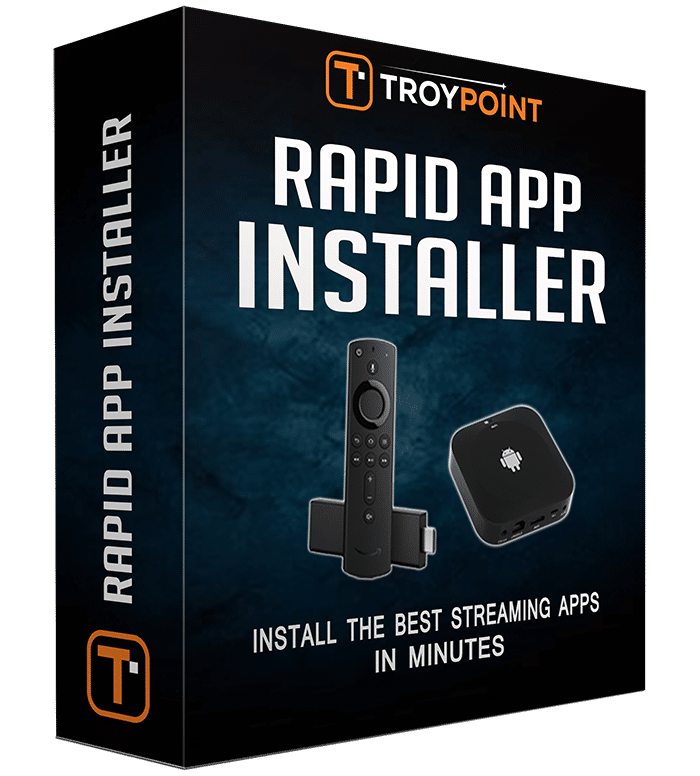 Click Here for Immediate Access to the TROYPOINT App with Rapid App Installer
For other streaming options check out our popular lists below.