Quibi has called it quits after only six months of operation, the company announced this week.
The mobile-based streaming service raised over 1.5 billion in initial funding and launched in early April of this year.
But after unsuccessfully converting free trial members to a paid subscription, the company has decided to shut down for good.
Quibi focused on short videos specifically catered to mobile devices.
Company owner Jeff Katzenberg had the following to say regarding the decision:
There was no question that keeping us going was not going to have a different outcome, it was just going to spend a whole lot more money without any value to show for it
The official statement from Quibi owners can be found in an open letter on their website:
Many factors may have led to the decision to close the streaming app for good.
The Coronavirus pandemic likely played a major role in the app's failure.
With millions stuck at home for months on end, mobile streaming likely took a hit.
The company geared content towards those "on-the-go" and many were not in these unprecedented times.
Another factor to consider is the likes of numerous similar streaming services that are in direct competition with Quibi.
Companies like NBCUniversal and HBO have created similar applications in Peacock and HBO Max, which are featured in our Alternatives list below.
The company will announce at a later date the last time users will be able to access the app.
Quibi Alternatives
TROYPOINT TIP: For easy installation of the Best Streaming Apps, check out the TROYPOINT Rapid App Installer.
This app allows you to install the best streaming apps and tools in a matter of minutes instead of one by one.  Use the link below to access this free application.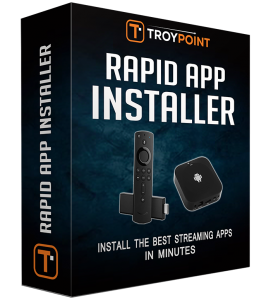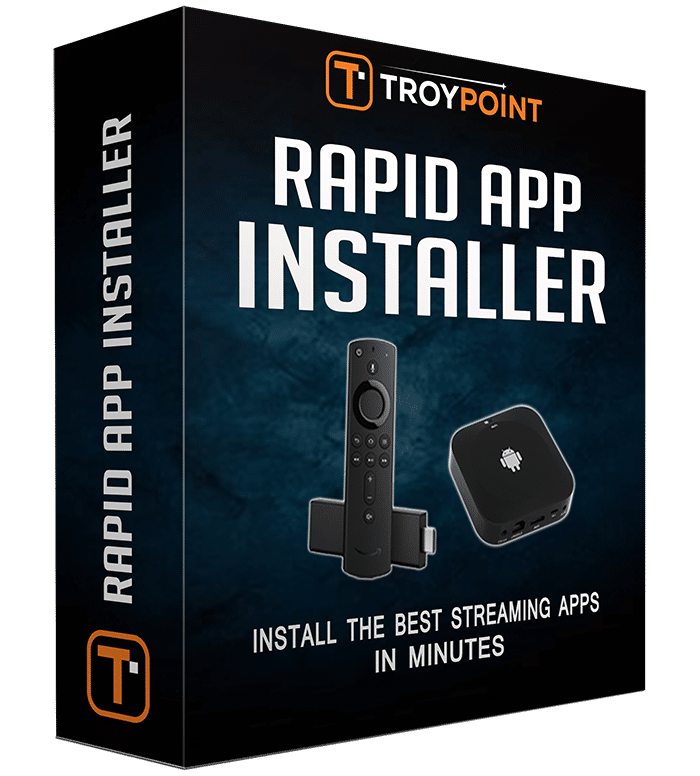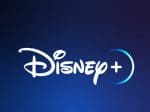 Disney's first and only streaming service has quickly become one of the most popular around.
Not only can users enjoy original Disney content but also new movies, tv shows, and more.
We can easily install the Disney+ app on any device including Firestick, Roku, Chromecast, and more.
Tubi is used by millions worldwide and for good reason.
All content within Tubi is available for FREE without a subscription. However, the app does feature ads.
With thousands of Movies and TV Shows available, there is no shortage of options for streaming.
Use the guide below to install Tubi on your preferred device:
Peacock is the first streaming service from NBCUniversal that is gaining traction amongst cord-cutters everywhere.
Not only will users have access to original NBC programming but tons of other featured content as well.
While the app is free for use, there is also an option to purchase a subscription for even more Movies & TV Shows with no ads.
Because it is not available in the Amazon App Store, we must side-load Peacock to Firestick and Fire TV devices.
However, most other app stores host Peacock for easy installation.
How to Install Peacock on Firestick/Fire TV
HBO is no stranger to the streaming world with previous apps such as HBO Go and HBO Now.
HBO Max takes over for HBO Go to feature exclusive HBO content including docuseries, events, and more.
Another paid service, HBO Max is currently priced at $14.99/month and is a "premium" streaming app.
However, similar to Peacock, HBO Max is unavailable in the Amazon App Store.
How To Install HBO Max on Firestick/Fire TV
Crackle is a well-known streaming service that is completely free for all users.
It is ad-supported but features tons of Movies and TV Shows that have no buffering at all.
Crackle is currently only available in 21 countries which means if you wish to use the app outside of these locations you must have a VPN.
Users can install Crackle on tons of devices including Firestick, Chromecast, and more:
For other streaming apps/addons that provide Movies, TV Shows, and more, check out the following resource guides:
Will Quibi's demise become a trend in the future with a continually growing list of streaming services?
Let us know your thoughts in the comment section below!
Quibi Frequently Asked Questions
What Happened to Quibi?
Quibi decided to shut down service in late October of 2020.
Is Quibi still available?
Quibi is no longer available for streaming after the company decided to close shop in October 2020.
What is Quibi?
Quibi was a mobile-based streaming app that stopped service in 2020.
What are Quibi alternatives?
There are tons of alternatives including Crackle, Disney+, HBO Max, and more.
This page includes affiliate links where TROYPOINT may receive a commission at no extra cost to you. Many times, you will receive a discount due to the special arrangements made for our visitors. I will never promote something that I personally don't use or recommend. Purchasing through my links directly supports TROYPOINT which keeps the content and tools coming. Thank you!
Register as a TROYPOINT Insider and discuss this article with thousands of other cord-cutters.