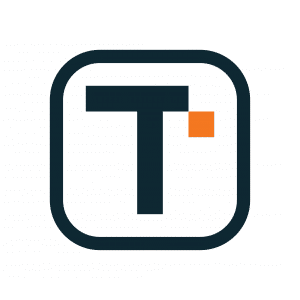 Every week I send out my TROYPOINT Advisor to over 1 million cord-cutters.
This free email provides important information on the ever-changing environment of the streaming world.
TROYPOINT Subscribers will receive timely tutorials, techniques, and critical updates that will keep streaming devices running at optimal levels.
I hate spam more than anyone and I promise that your email address will NEVER be sold or given to third parties.
If you ever want to remove yourself from the TROYPOINT Advisor, I provide an "Unsubscribe" link at the bottom of every email.
When you register below, you will receive the latest TROYPOINT Advisor delivered to your inbox within a few minutes (check your spam folder or Updates tab if using GMail if you don't see it).
Join The TROYPOINT Advisor Along With 1 Million Other Cord-Cutters