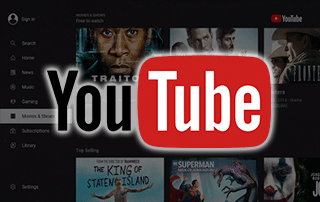 This tutorial will provide you with an updated list of the Best Free Movies on YouTube in 2022 and show you how to install YouTube on any device.
Whether you are using an Amazon Firestick, Fire TV, Android device, Roku, PC, phone, or tablet, this tutorial will work with about any internet-connected device.
Although you can sign in using your Google account, one of the best parts about watching free movies on YouTube is that no sign-up is required!
YouTube currently provides hundreds of free movies to choose from across a variety of genres.
Because YouTube is available on any device and always free of buffering, we have included it within our list of Best Free Movie Streaming Websites.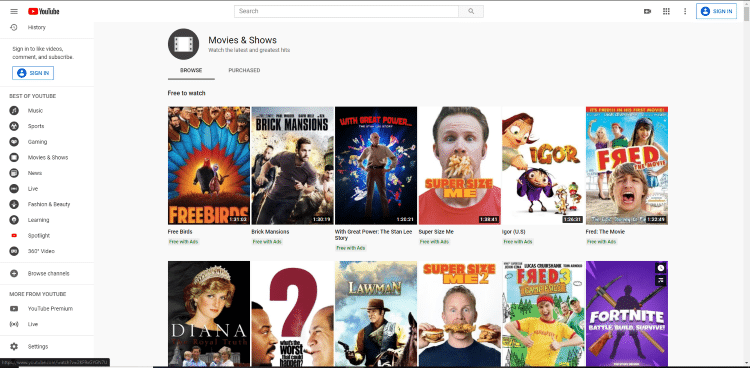 Important Note: As of this writing, watching free movies on YouTube is only available for those in the United States. If you live outside the US, you will want to Unblock YouTube through the use of a VPN.
Using a VPN to "unblock YouTube" will allow you to change IP Addresses to a US server so you can access free movies!
This is also one of the solutions mentioned in our guide on YouTube Videos Not Playing.
WARNING! YOU'RE BEING TRACKED
Your online activity is actively tracked by your Internet Service Provider, app/addon devs, and government through your identifying IP address.
Stream anonymously by using IPVanish VPN.
IPVanish will encrypt your connection to the Internet and mask your IP address so you will remain 100% anonymous.
GET 6 MONTHS FREE WITH YEARLY PLAN
IPVanish backs their service with a 30-day money back guarantee.
IPVanish allows you to use your account on unlimited Internet-connected devices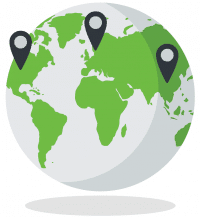 For more information on "unblocking websites" like YouTube, I suggest viewing our guide below.
How to Unblock Any Website and App
Below you will find a list of the best free movies on YouTube. This will always stay updated so you know the best movies YouTube has to offer.
Note: We also provide step-by-step tutorials for installing the YouTube app on any streaming device following our list of best movies.
You can find the YouTube app within our popular Best Streaming Apps and Best Firestick Apps articles.
Free TROYPOINT Supercharge Fire TV/Stick Guide

Install the Best Secret Apps in Seconds
This free guide will teach you how to unlock your device with a few clicks.
Used by over 1 million cord cutters.
Best Free Movies on YouTube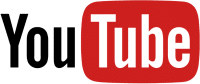 Although their selection is limited compared to other premium streaming services, YouTube still offers a huge library filled with free movies throughout several genres.
Note: Similar to Tubi or Peacock TV, these free movies are ad-supported. However, there are options to rent or buy movies without ads if you prefer.
I recommend bookmarking this page to keep you updated on the Best Free Movies on YouTube. This page is updated Monthly for your reference.
The following list was last updated on Fri, Jan, 21, 2022
We have selected these free movies based on popularity, quality, and overall appeal.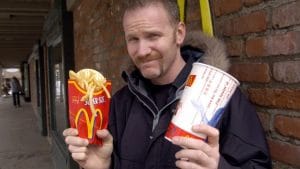 1. Super Size Me (2004)
Super Size Me is a famous social experiment film directed by Morgan Spurlock that cracks down on the American fast-food industry.
Spurlock eats McDonald's every day for an entire month and tracks his weight and other side-effects that come along.
Watch Super Size Me on YouTube
2. Lord of War (2005)
Lord of War features Nicholas Cage acting as an arms dealer who gets rich selling weapons to third world countries.
This film is inspired by a true story and is truly a must-watch. The storytelling and acting easily makes this a top free movie on YouTube.
3. Into The Blue (2005)
Into The Blue is an action-packed movie about a group of young vacationers who are forced to deal with a drug lord after finding a sunken airplane full of cargo.
This movie features Paul Walker, Jessica Alba, Josh Brolin, Scott Caan, and other well-known actors.
Watch Into The Blue on YouTube
4. With Great Power: The Stan Lee Story (2017)
With Great Power: The Stan Lee Story dives into the imagination and life of comic legend Stan Lee.
This film highlights Stan Lee's iconic creations, which include Spider-Man, Iron Man, The Hulk, and other Marvel characters.
Watch With Great Power: The Stan Lee Story on YouTube
5. I Am Not Your Negro (2017)
I Am Not Your Negro is an excellent movie that connects African-American history to today's Black Lives Matter movement.
This film is directed by Raoul Peck and features Samuel L. Jackson as the top actor.
Watch I Am Not Your Negro on YouTube
6. Stargate (1994)
Stargate is a classic Sci-Fi film that follows a group of explorers and scientists as they pass through a huge portal in Giza.
This movie is directed by Roland Emmerich and features James Spader, Kurt Russell, Alexis Cruz, and others as the top actors.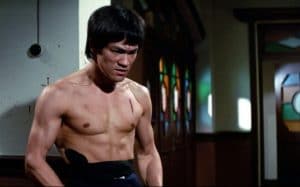 7. Fist of Fury (1972)
Fist of Fury is an action-packed classic that features the cinematic icon, Bruce Lee.
In this story, Bruce Lee works at a factory that ends up being an undercover drug ring. Lee becomes frustrated and takes the fight out on his corrupt boss.
8. Shaolin (2011)
Shaolin is another great action movie featuring the iconic Jackie Chan along with Andy Lau and others.
This is a Chinese martial arts film that takes place in the earlier days of the Chinese republic. If you enjoy action-packed movies then Shaolin is a great choice!
9. Free Birds (2013)
Free Birds is an animated, family movie that is about two turkeys who try to go back in time to reshape the history of Thanksgiving.
This movie is directed by Jimmy Hayword and features Owen Wilson, Woody Harrelson, Amy Poehler, George Takei, and others as voice actors.
10. 4 Minute Mile (2014)
The 4 Minute Mile is an inspirational movie about a high school track star who overcomes several obstacles along his journey.
If you enjoy motivational stories then this is a great free movie choice for you!
Watch 4 Minute Mile on YouTube
11. Killer Klowns from Outer Space (1988)
Killer Klowns from Outer Space is a classic horror flick that doesn't suit well for those afraid of clowns!
The movie is about clowns from outer space who invade a small town looking to destroy mankind by turning civilians into cotton candy.
Watch Killer Klowns from Outer Space on YouTube
12. Dirty Work (1998)
Dirty Work is a classic comedy film from the late 1990s directed by the famous Bob Saget.
This movie features Norm MacDonald as the main character (Mitch) who has to earn $50,000 as fast as possible. Mitch tries to accomplish this by opening a "Revenge for Hire" business.
13. Mad Money (2008)
Mad Money is a movie about three women who are planning the ultimate money heist inside the most secure bank in America.
This film is directed by Callie Khouri and features Queen Latifah, Diane Keaton, and Katie Holmes as the main actresses.
14. Out of Time (2003)
Out of Time is highlighted by Denzel Washington playing a chief of police role named Matt Lee Whitlock.
This movie takes place in the Florida Keys and is about a murder mystery with Matt Lee Whitlock (Denzel Washington) trying to uncover the truth of a double homicide.
15. Night of the Living Dead (1968)
Night of the Living Dead is a TROYPOINT favorite directed by the famous George A. Romero.
This iconic horror movie is about a group of survivors fighting off a hoard of zombies from a small house.
This film also hints at criticizing American society during the 1960s (Civil Rights Movement, Vietnam, Cold War, etc.)
You can also find Night of the Living Dead within our list of Best Public Domain Movies.
Watch Night of the Living Dead on YouTube
Other Free Movies on YouTube
Igor
Diana: The Royal Truth
The Escort
Post Impact
Teen Wolf
The Hunter
Europa Report
Lawman
Emperor
Agent Cody Banks
For more information and other free movie options, check out the official YouTube Movies & Shows Page.
The following screenshot guides below will show you how to watch the best free movies on YouTube with any device.
How to Watch Free Movies on YouTube With Firestick/Fire TV
In the tutorial below we are using an Amazon Firestick 4k, but this same process works on any Fire TV device.
If you are using an Android device, simply use the Google Play Store to install YouTube.
After a connection has been made, exit IPVanish to your device home screen
1. From your device home-screen hover over the search icon and type in "YouTube" and select the highlighted option
2. Select the YouTube app under Apps & Games
3. Click Download
4. Wait for the installation to finish
5. After installation, you can choose to open YouTube. But for this example, we suggest holding down the home button on your remote.
6. Choose Apps.
7. Hover over the YouTube app and select Move.
8. Place the YouTube app within your Apps & Channels wherever you prefer
9. Launch YouTube.
10. That's it! You can now either sign in to your account or click Skip. Since an account is not required to watch movies we chose the Skip option.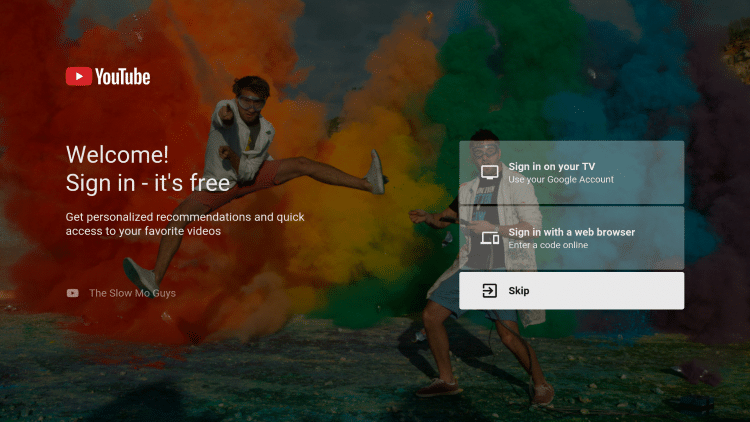 11. Once on the main screen of YouTube, select the Movies & Shows option on the left menu.
12. To access the full selection of free movies on YouTube, scroll all the way to the right and select View all.
13. That's it! You can now watch free movies on YouTube using a Firestick/Fire TV.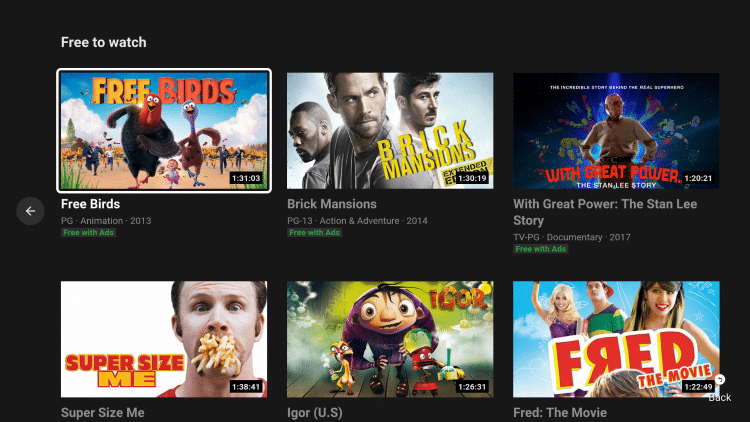 14. After testing, we found that if you search "full movies" within the YouTube search option you can even find a larger content library of free movies.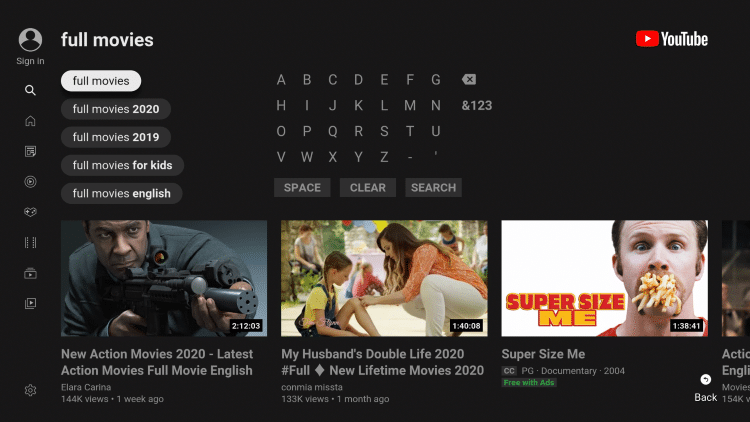 15. When watching free movies on YouTube, you can also change the video quality if you prefer.
16. The ability to integrate Subtitles is another great feature.
These same steps can also be found within our YouTube on Firestick Guide.
Note: Instead of installing the YouTube app, you can also use the Amazon Silk Browser to watch free movies.
Warning! Protect Yourself With IPVanish VPN
Most cord-cutters use a IPVanish VPN and rightfully so.
The free streaming applications, addons, and IPTV services that you use are usually hosted on insecure servers.
Without a IPVanish, your IP Address is being logged.
Your IP Address points back to your location and identity which compromises both your privacy and security.
Your current identifying IP Address is

54.92.164.9
When you use IPVanish, your real IP address will be converted into an anonymous new one.
IPVanish VPN will provide you with an anonymous connection to the Internet.
This will prevent your Internet Service Provider, app/addon developers, government agencies, and any 3rd party from logging what you're accessing online.
The most popular VPN among cord-cutters is
IPVanish
due to their blazing fast speeds and zero log policy.
It's important to use a VPN that is fast since we are streaming large HD files. Its also crucial to find one that keeps no logs of what their subscribers access while online.
Setting up IPVanish VPN on your streaming device is simple!
Step 1
Register for an IPVanish VPN account by clicking the link below.
This exclusive link provides you with a hefty discount.
Register for IPVanish Account & Get 6 Months Free with Yearly Plan
Step 2
– From the home screen hover over Find.
For those of you using Android TV devices, you can easily install the IPVanish app directly through Google Play Store.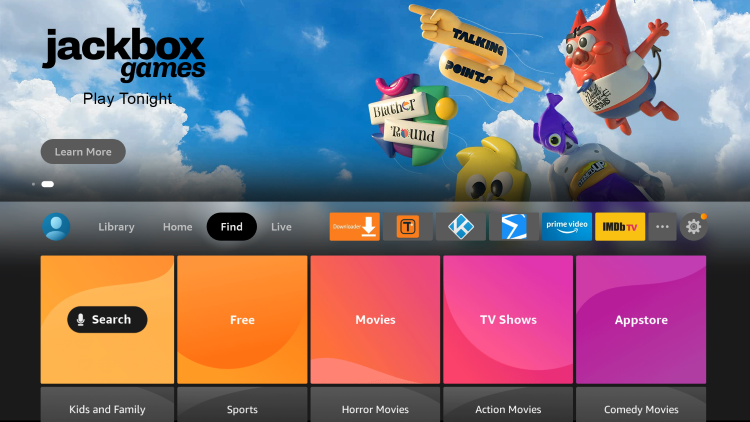 Step 3
– Scroll down and click Search.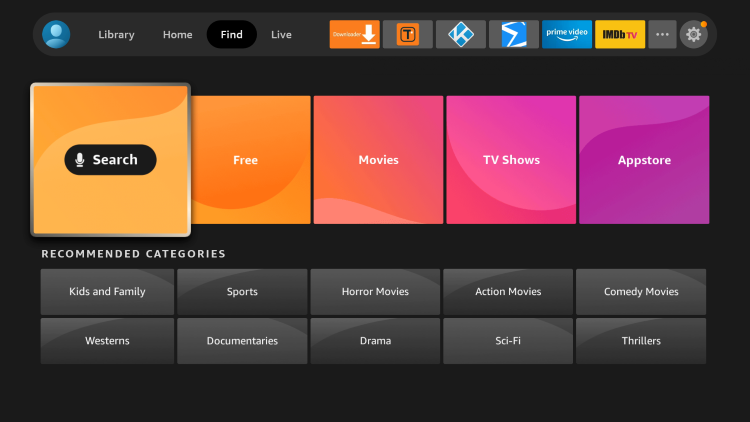 Step 4
– Type in "Ipvanish" and click the first option.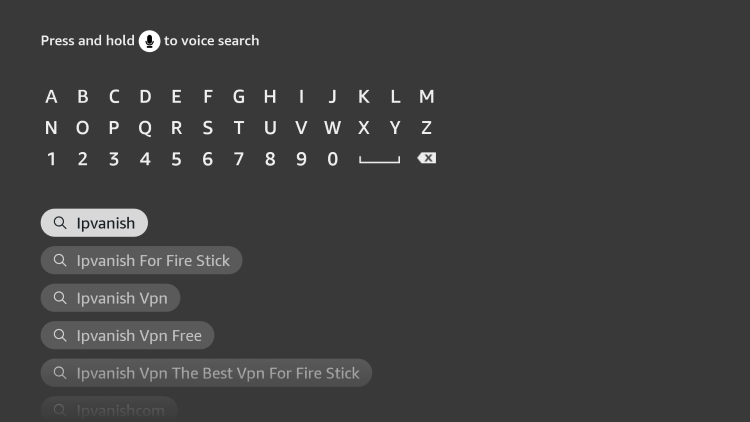 Step 5
– Click the IPVanish VPN app.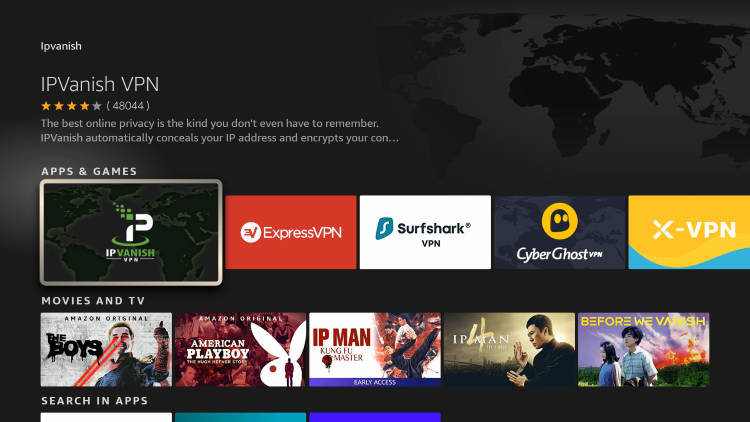 Step 6
– Click Download.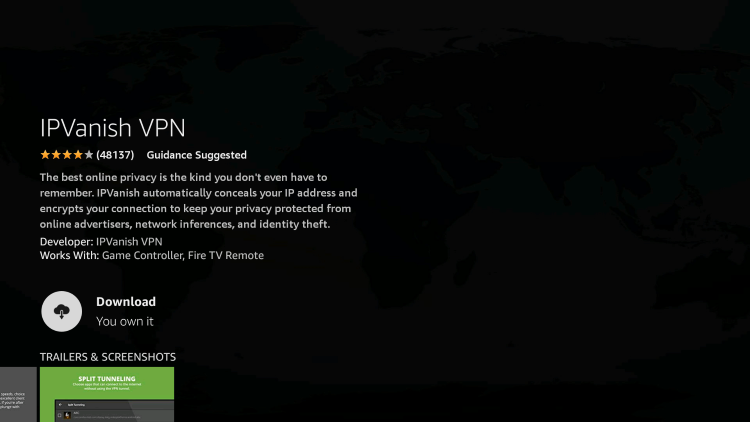 Step 7
– Once the IPVanish app installs, click Open.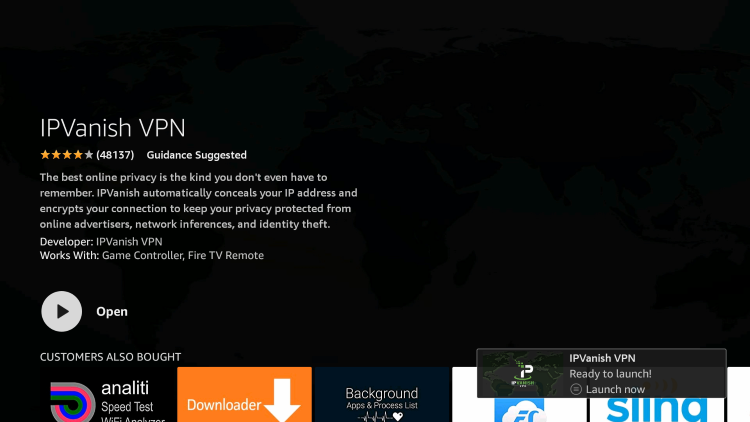 Step 8
– Enter your IPVanish account information and click Log In.
You will get your username and password when you
register for an account
.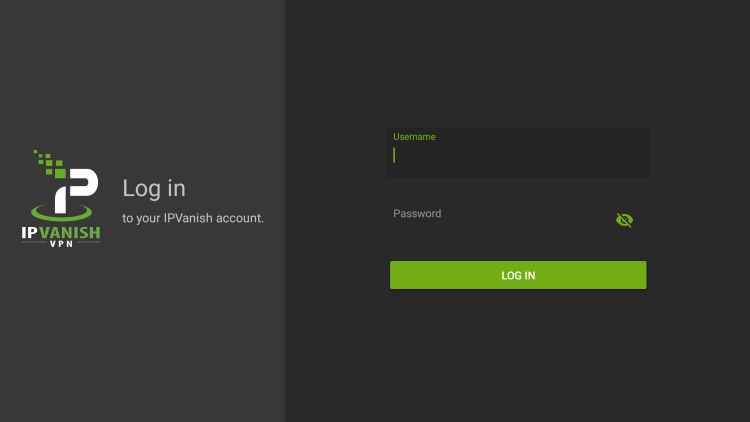 Step 9
– Click Connect.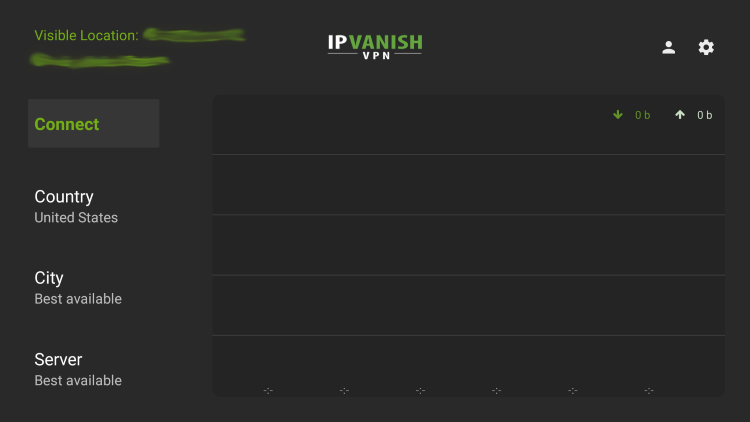 Step 10
– Click OK.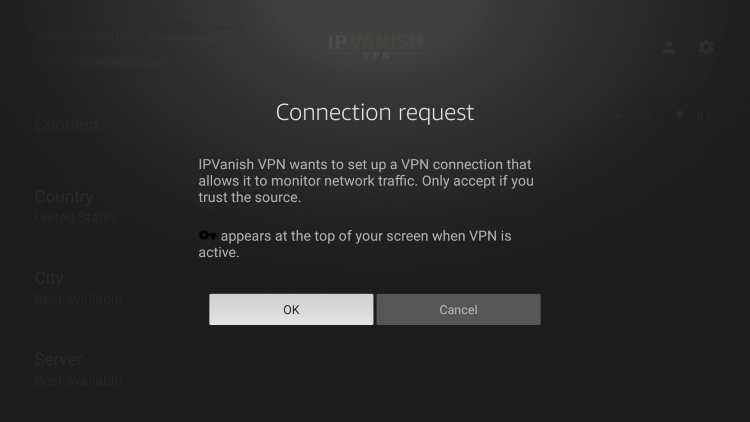 Step 11
– Success! Your identifying IP Address has changed and you are now anonymous.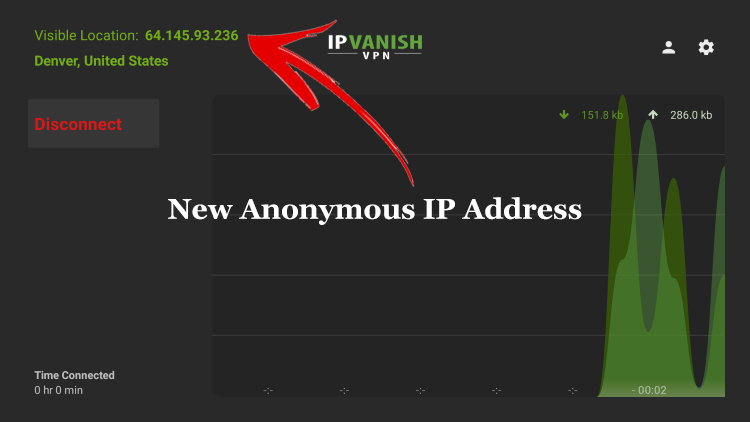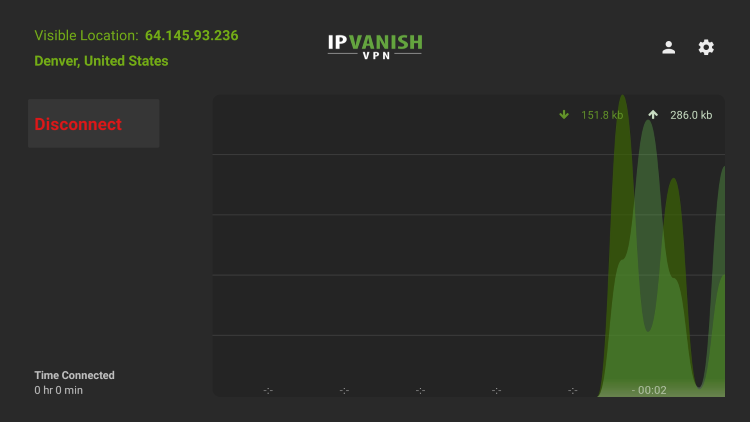 Click the Home Button on your remote and the VPN will remain running in the background.
Congratulations! You are now protected by IPVanish which means everything that you stream or access through your Firestick or Android TV Box is hidden from the rest of the world.
If you ever need to stop the VPN service, simply re-launch the application and click the DISCONNECT button.
You can now setup IPVanish VPN on all of your other Internet-connected devices. You can use IPVanish on unlimited devices!
How to Watch YouTube Free Movies Using Silk Browser
1. Launch the Silk Browser.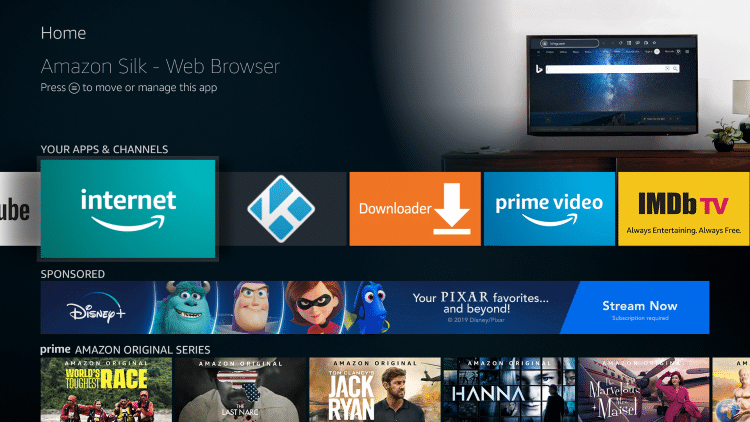 2. Click the search icon.
3. Type in youtube.com and click Go.
4. On the main screen of YouTube, scroll down until you see the "Free to watch" section.
5. Click the YouTube Movies option.
6. Click View All.
7. That's it! You can now watch free YouTube movies using the Silk Browser.
How to Watch Free Movies on YouTube With Roku
In this short guide, we are using a Roku Streaming Stick+. However, this process will work for all Roku devices.
1. Launch your Roku device and select Search.
2. Enter in "YouTube" within the search bar.
3. Click the first YouTube option that appears.
4. Click Add channel
5. Wait a few seconds for the YouTube channel to be added to your Roku device.
6. Click OK when this message appears.
7. Return back to your Roku home screen and locate YouTube within your channel list.
8. Launch YouTube and select the Skip option on the main screen.
9. Just like the Firestick, select the Movies & Shows option on the left menu.
10. You can now watch free movies on YouTube using a Roku device!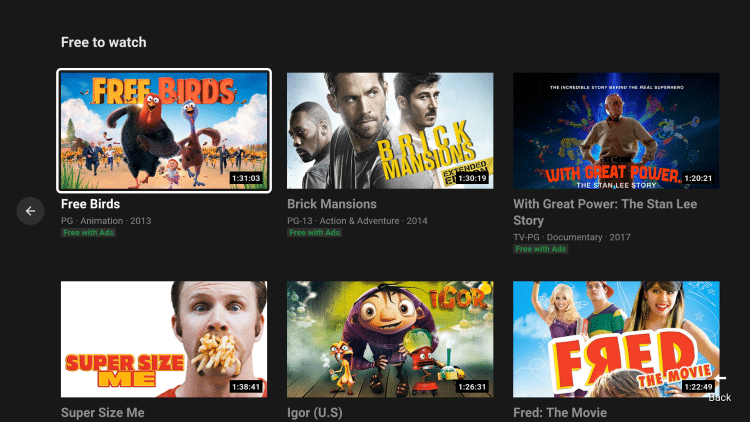 TROYPOINT TIP: Keep in mind watching free movies on YouTube is filled with ads and offers limited content. I suggest viewing our popular guides below for alternatives.
For more YouTube-related tutorials, be sure to check out the links below.
Free Movies on YouTube FAQ
What are the best free movies on YouTube?
The best free movies on YouTube include Super Size Me, Lord of War, Fist of Fury, Stargate, Into The Blue, Mad Money, Dirty Work, Free Birds, Out of Time, Shaolin, and others we include in this list.
Is watching free movies on YouTube legal?
Yes. Watching free movies on YouTube is 100% legal.
Do you need a VPN for watching free movies on YouTube?
Yes, if you live outside of the United States you must use a VPN.
How do I watch free movies on YouTube?
To watch free movies on YouTube you will need to install the YouTube app on any device and navigate to the Movies & Shows category. If you are located outside of the US you will need to use a VPN to unblock YouTube.
Do I have to sign up for a YouTube account to watch free movies?
No. One of the best parts about watching free movies on YouTube is that no sign-up is required.
This page includes affiliate links where TROYPOINT may receive a commission at no extra cost to you. Many times, you will receive a discount due to the special arrangements made for our visitors. I will never promote something that I personally don't use or recommend. Purchasing through my links directly supports TROYPOINT which keeps the content and tools coming. Thank you!
Register as a TROYPOINT Insider and discuss this article with thousands of other cord-cutters.