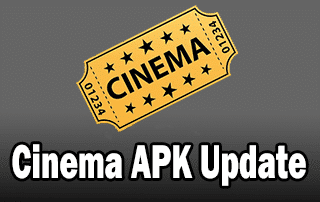 Cinema HD APK 2.2.1 Update
Cinema APK has been updated to v2.2.1. The following changes have been made according to the developers:
New! Used cached database if TMDB not working

Fixed bug: Wrong link and subtitle for SerialGuide users

Fixed providers: SolarMoviez, CMovies, PLockerSK, Pubfilm, SeriesNine, and others

Fixed resolvers: Fembed, Upstream, Movcloud, P2pCDN

Added premium providers: DailyMotion, Dailyupload, down4files, FileUp, and UploadGig

Bypass new Cloudflare
You should be prompted to automatically update the next time you open Cinema HD.
To install the latest version of Cinema HD, refer to our updated tutorial.
You can also install the latest version of Cinema HD using our Free TROYPOINT App.
Previous Cinema HD Updates
Previous 2.2.0 Update
A lot of providers fixed
Major bug fixes for links and subtitles
ZeroTV updated
TMDB API key updated
Previous 2.1.9 Update
Bug fixes for Real-Debrid and AllDebrid links
Fixed link providers: ClickMovies, HDMovies, P2PCDN, and others
Fixed link resolvers: JetLoad, Vidlox, VidTodo, and others
Previous 2.1.8 Update
Added new backup/restore feature
Updated OpenSubtitle and recaptcha
Added resolvers: ABCvideo, Supervideo, Anavids, Eplayvid
Fixed resolvers: Vidlox and Fembed
Added an option to long-press streaming link to display file name
Added & fixed providers
Previous 2.1.7 Update
Added resolver: ClubPlay, MCloud, DDLTO
Fixed providers
Fixed resolver
Previous 2.1.6 Update
Fixed bugs including recaptcha verification
Fixed Providers
Fixed resolvers
Added resolvers
Previous 2.1.2 Update
Fixed providers
Add webview to resolve recaptcha
Fixed battery drain issue
Previous 2.1.0 Update:
DVD Release Category loading is now fixed
OpenSubtitle is fixed
Previous 2.0.9 Update:
Added DVD release category
Data is now loaded when TVDB, IMDB, Trakt, and TMDB are down
Full season description and layout overview text are now shown
The following providers were fixed: GoFilms, PFTV, and ZeroTV
The following providers were added: SRLS, CBB, and KRMovies
Fixed the RapidVideo Resolver
Over 10 Resolvers were added
Misc. bug fixes
TROYPOINT Subscribers can always install the latest release of Cinema HD and other great apps through the Rapid App Installer inside the TROYPOINT Application.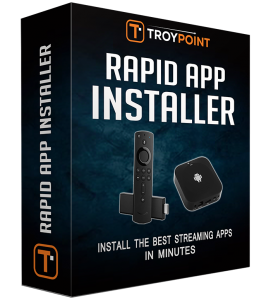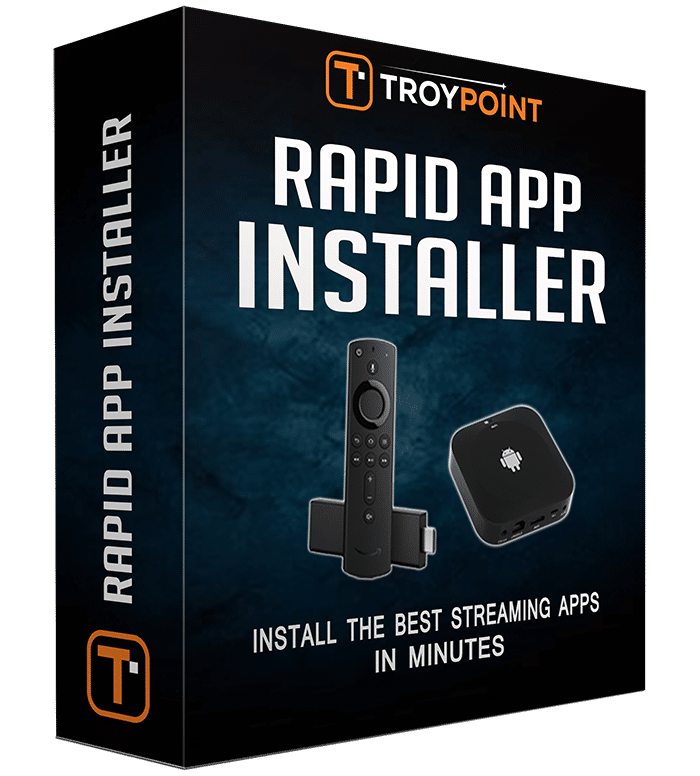 Click Here to Get TROYPOINT App with Rapid App Installer
Important Note: If you are experiencing issues with Cinema, I suggest viewing these alternatives below.
Also if you are experiencing Real-Debrid integration issues within Cinema, we suggest viewing our list of the best Real-Debrid options below.