CatMouse APK has officially released a new update v2.7 on November 17, 2020.
CatMouse has been a popular streaming option among cord-cutters and can be found within our list of Best Streaming APKs.
While there are some free links available within CatMouse, it works best when integrated with Real-Debrid.
When first launching version 2.7 you will notice a message from the developers:
"We updated a lot! Please remember to sign up for Real-Debrid. Please donate if you can afford to help us build better links."
If you are interested in supporting the CatMouse developers, you can visit their PayPal Donation Page or click the donate option within the app settings.
According to the developer's changelog, this update includes the following changes:
Fixed – OpenSubtitles
Added 3 new Real-Debrid exclusive providers for 1080p/4k links
Although there are only a few noted changes on the log, this appears to be a major update.
TROYPOINT Subscribers can always install the latest release of CatMouse APK and other great apps through the Rapid App Installer!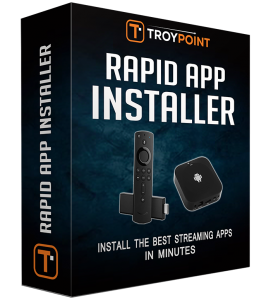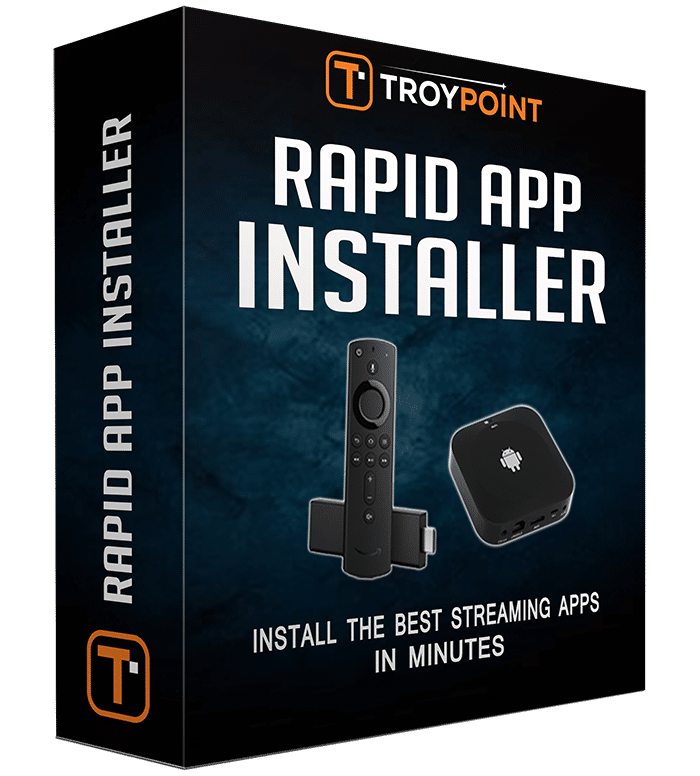 Click Here to Get Free Rapid App Installer
For a step-by-step installation guide and more information on CatMouse, refer to our tutorial below.
Important Note: Like every app, we scanned CatMouse with VirusTotal prior to placing it in our Rapid App Installer. After scanning the most updated version (2.7) we noticed it was flagged for virus/malware.
However, the developers informed us that this is a false positive, as you can see in a previous social media post below:
thanks to @troypoint for mentioning it to me if my app gets flagged on virus total or if play protect says it might be malware IT DOES NOT have any virus or malware if anyone wanted to read up what I'm talking about https://t.co/V4Yo2SQ54m

— CatMouse.apk ?? (@CatMouse_apk) August 3, 2020
In other words, the updated version of CatMouse APK is safe to install after we have tested and scanned several times.
Previous CatMouse Updates
CatMouse 2.5 Update
"No Data" error fixed
Fixed! TMDB API
Added resolvers
Misc. bug fixes
CatMouse 2.3 Update
More free links added for Movies and TV Shows
Trakt syncing fixed
Fixed resolvers
Misc. bug fixes
You can also find CatMouse and other apps/addons that work best with Real-Debrid in our guide below.
Best Apps & Addons for Real-Debrid
If for some reason you experience issues using CatMouse, we suggest viewing these alternatives below.
The weekly TROYPOINT Advisor keeps everyone up-to-date on the ever-changing world of cord-cutting.
Use the link below to join the other 800,000 happy subscribers.
This page includes affiliate links where TROYPOINT may receive a commission at no extra cost to you. Many times, you will receive a discount due to the special arrangements made for our visitors. I will never promote something that I personally don't use or recommend. Purchasing through my links directly supports TROYPOINT which keeps the content and tools coming. Thank you!
Register as a TROYPOINT Insider and discuss this article with thousands of other cord-cutters.